SUNDAYS AT GSC
Our rhythm at Good Shepherd Church is to gather together to worship, learn, and celebrate together. We have something for everyone on Sundays so we hope you join us for an upcoming service.
When Do We Gather?
We gather on Sundays at 8:30 AM and 10:30 AM. We are located at 3429 N. Monroe Ave in Loveland.
Is There A Place For My Kids?
Our Early Childhood + Kids rooms are designed especially for your 6 weeks-5th grade kids. We have the best Serve Team that will help direct you where to go, get your kids checked in, and take great care of your kids while you attend the service. Check-in opens as early at 8:45 am, and you can plan to pick up your child after the service ends. We have more details about our NextGen Ministry here.
If you have a Middle School or High School Student, you can learn more about their gathering times here.
We can't wait to see you this Sunday!
A PLACE IN OUR HOUSE FOR ALL AGES
STAY CONNECTED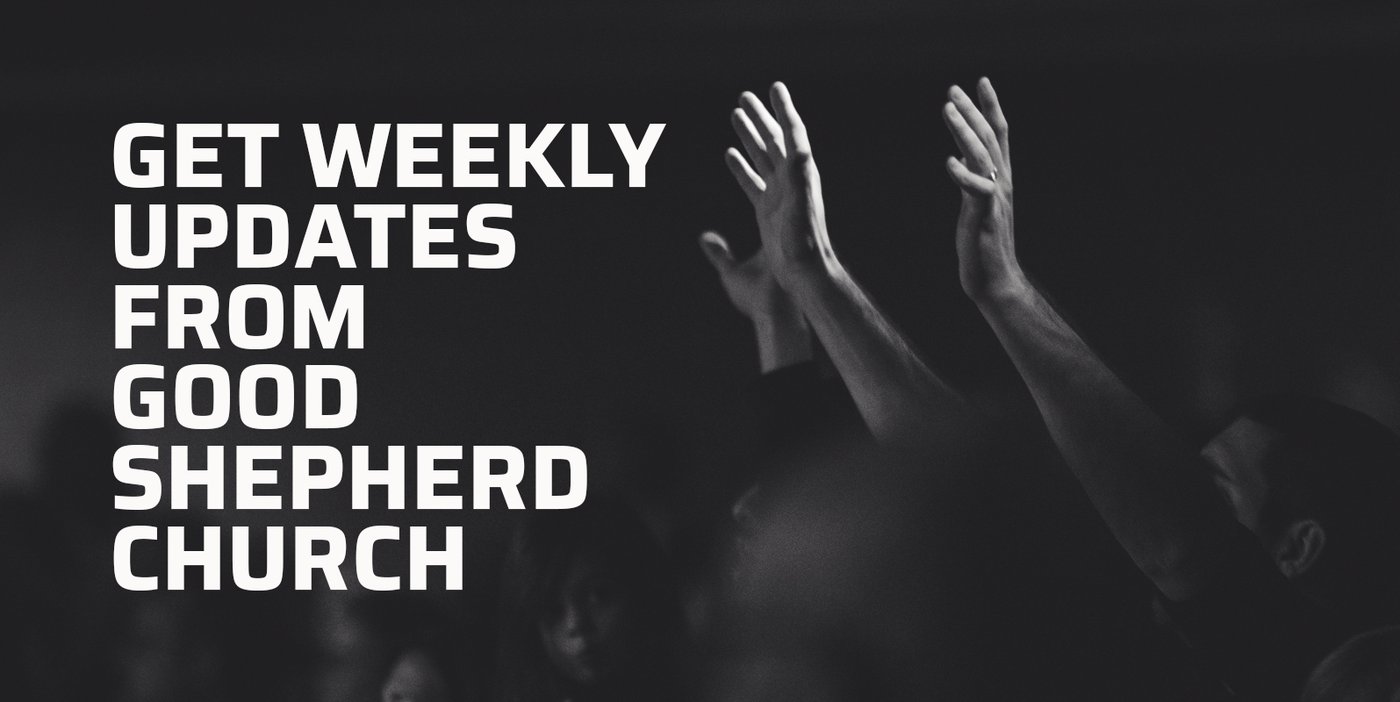 Join our House News email list to stay connected on all things Good Shepherd.