WE WANT TO PROVIDE A PLACE FOR YOUR CHILD TO EXPERIENCE JESUS
There is no junior version of the Holy Spirit. We believe in raising up the next generation to be Kingdom movers and shakers. This means we partner with parents as the primary disciplers of their kids to cultivate various environments for our kids from cradle to college. All environments are geared towards kids experiencing a relationship with Jesus right now, not someday in the future. Each week kids have the opportunity to discover and experience God's presence through creative, God-centered storytelling as well as participate in various forms of worship response. We take time to practice hearing God's voice, prayer and blessing. We seek to inspire families and their kids to follow Jesus and know the transforming power of the Holy Spirit for a lifetime faith.
CHECK IN TIMES
Check-in for our weekly services begin at 8:45am and 10:30am for Sunday morning services. You can also, pre-check-in your kids on our app, (GSC Loveland on your phone's app store).
GSC KIDS
NURSERY (BIRTH-2 YRS)
The Nursery at GSC exists to inspire, equip and support you as you begin your role as the primary spiritual nurturer of your child. We are committed to providing a safe environment for your child to experience God's love and care through our staff and volunteers. Our heart is to disciple your nursery child to discover the joy of who God is. Through his or her senses we invite your child to experience God's presence through His Word, through story, worship, prayer, and intentional, developmental activities.
PRE-K/K (3 YRS-KINDER)
PreK/K exists at GSC to empower you as you spiritually nurture your child throughout this next stage of growth and development. During your child's time in PreK/K, he or she will journey through the Big God Story with creative storytelling and engaging worship. We seek to disciple your child by inspiring him or her, by the power of the Holy Spirit, to discover and experience God by practicing hearing His voice and responding in worship to who He is.
ELEMENTARY (1ST-5TH GRADE)
Every week elementary students from 1st– 5th grade, are welcomed into a fun, safe and spiritually engaging environment. Children are also invited to discover and experience God and His redemptive story through interactive worship, age-appropriate teaching and discussion groups with their peers. Multiple opportunities throughout the year allow for students to have greater opportunities for growth and friend relationships through Go Big, Kids Christmas Program, and Family Events.
WE HAVE THE BEST SERVE TEAM AROUND
Our hope is that every child who walks through the doors of Good Shepherd feel seen, accepted, and more importantly are seen, loved and accepted by Jesus and our Serve Team do just that. All of our Serve Team have undergone a thorough screening process of interviews, background checks and training.
SAFETY & SECURITY
We take the safety and security of your children seriously. Here you'll find the different resources and systems we've set up to help parents and your children to be protected and flourish.
SECURITY TAGS
It is our priority to make every reasonable effort to ensure a safe and healthy environment for every child in our care. To do this, we use a security tag system. When you check in your child, you are given a 2-part tag with a specific number on it. The child portion is to be placed on the outside of their clothing in a visible place. The parent portion has two purposes: First, to inform parents if their presence is needed at the classroom. If this is the case, the contact person will be texted or called. Secondly, this tag is required in order to pick up your child after service. The teachers will ensure the child and parent tags have matching numbers before allowing anyone to remove the child from the classroom. If you lose a portion of the tag system, please go to the Check-in desk and request help.
FOOD ALLERGIES
Food allergies are noted on the child portion of the check-in tag. PLEASE inform the Check-in workers of any allergies we need to be aware of. Peanut and peanut oil products are never served during Sunday services. Infants are only fed what the parents include in their diaper bags.
HAVE A QUESTION?
Send us an email (click a picture below) and we would be happy to talk to you!
OUR TEAM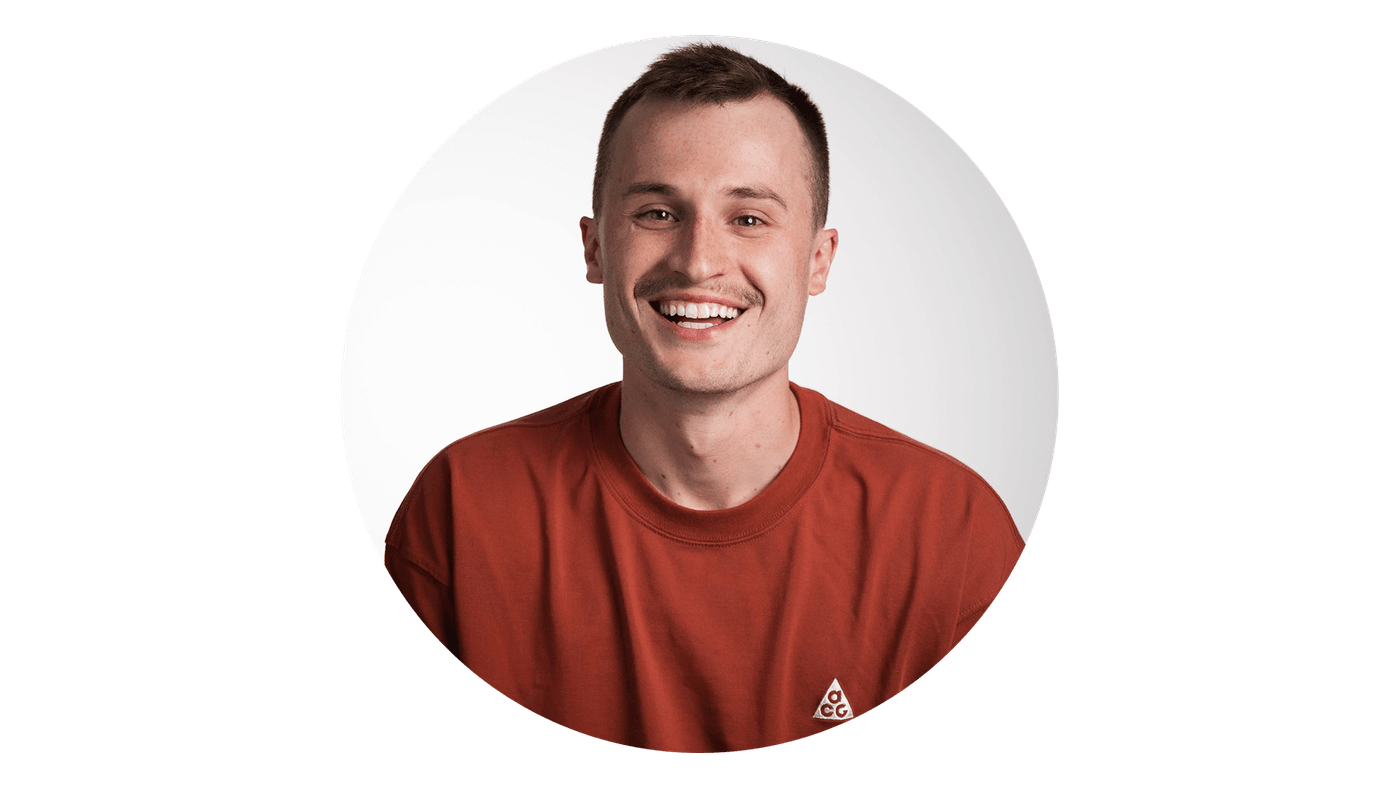 TAYLOR MICKELSON | NXTGEN PASTOR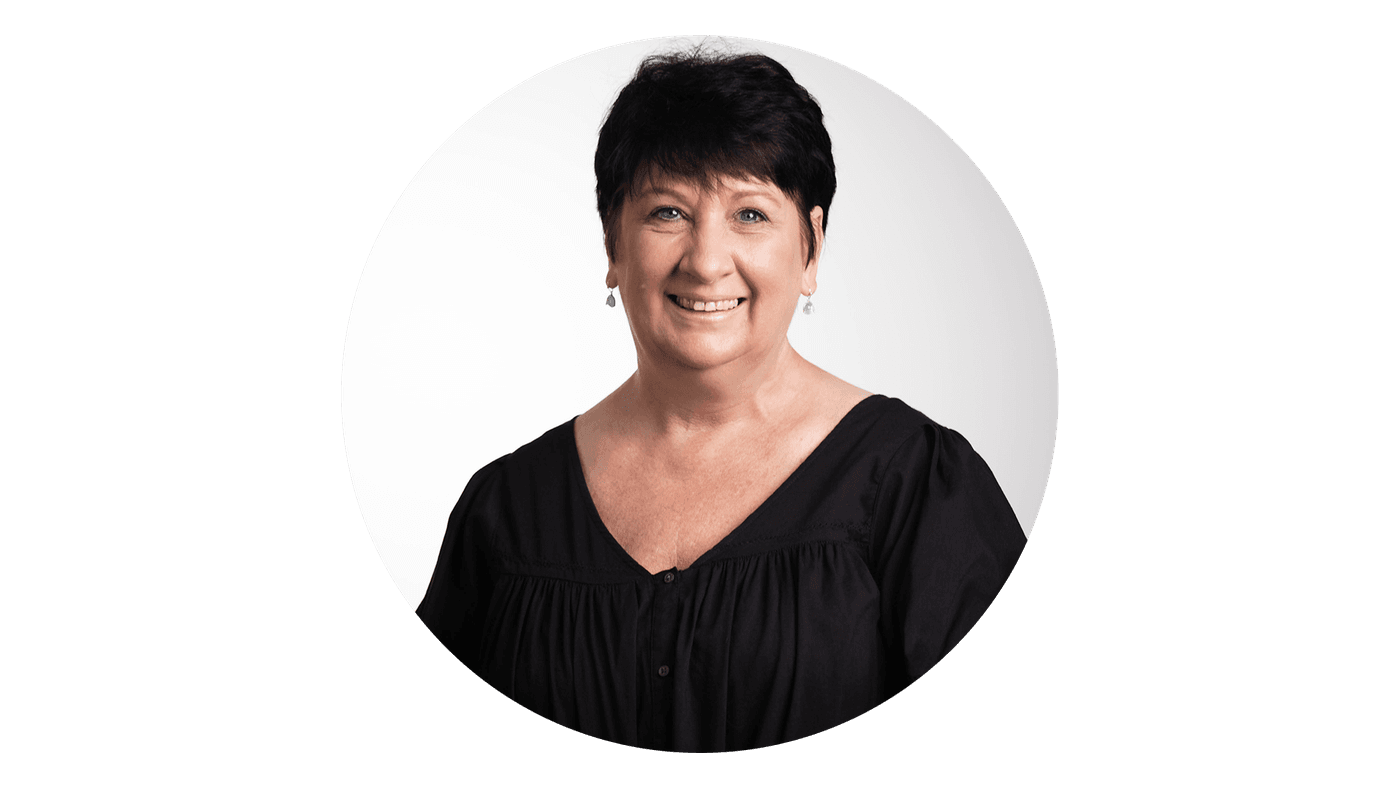 DEE CARRILLO | EARLY CHILDHOOD DIRECTOR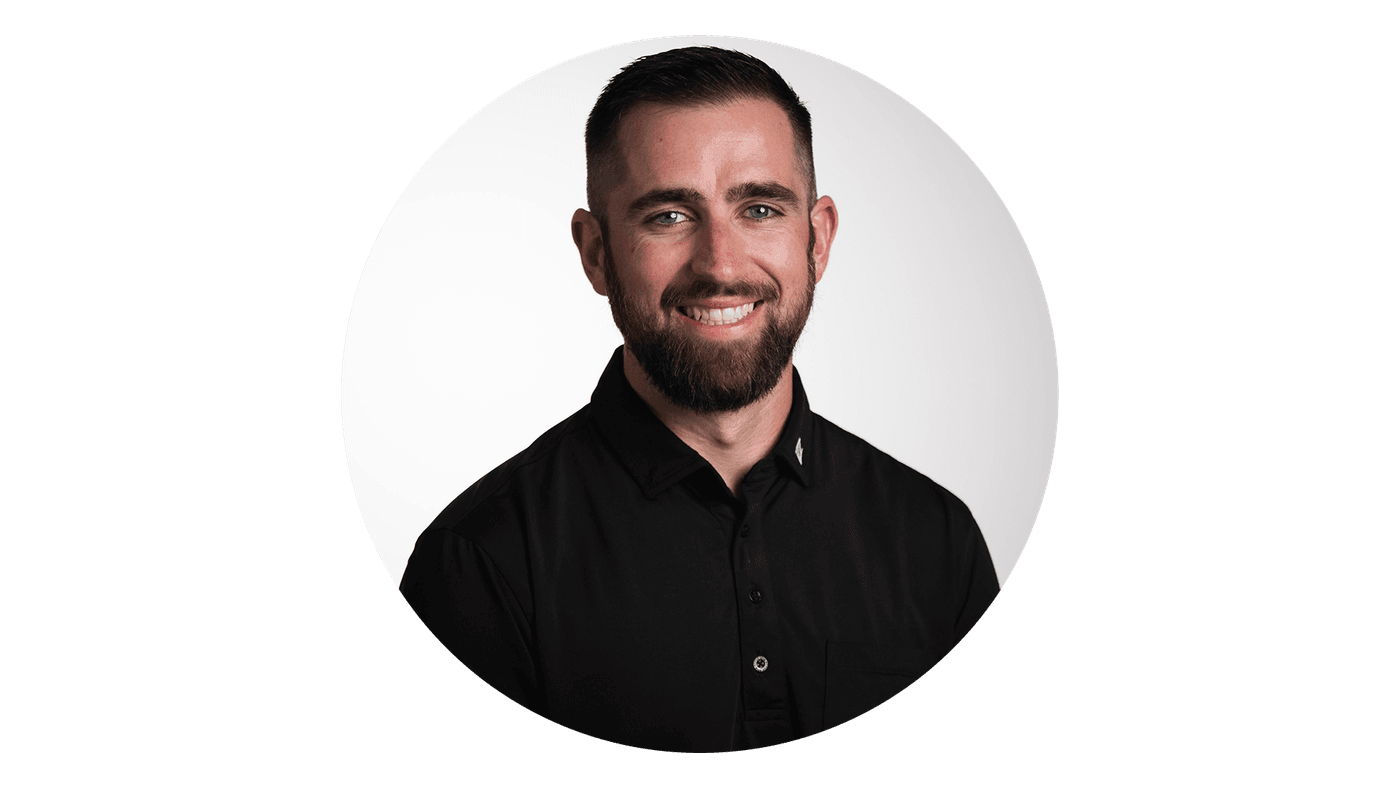 GERREK ZWICKLE | ELEMENTARY DIRECTOR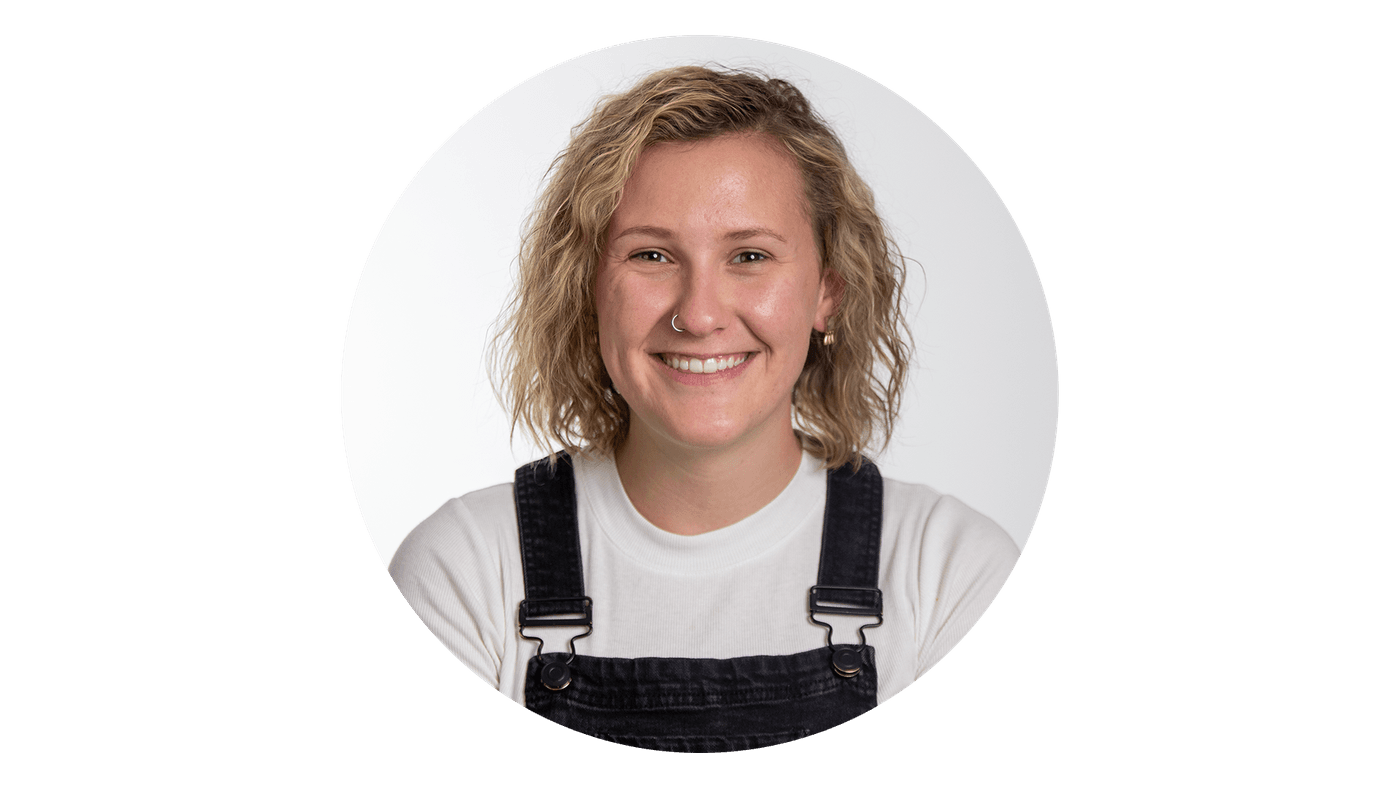 MACKINZIE HANSEN | NXTGEN WORSHIP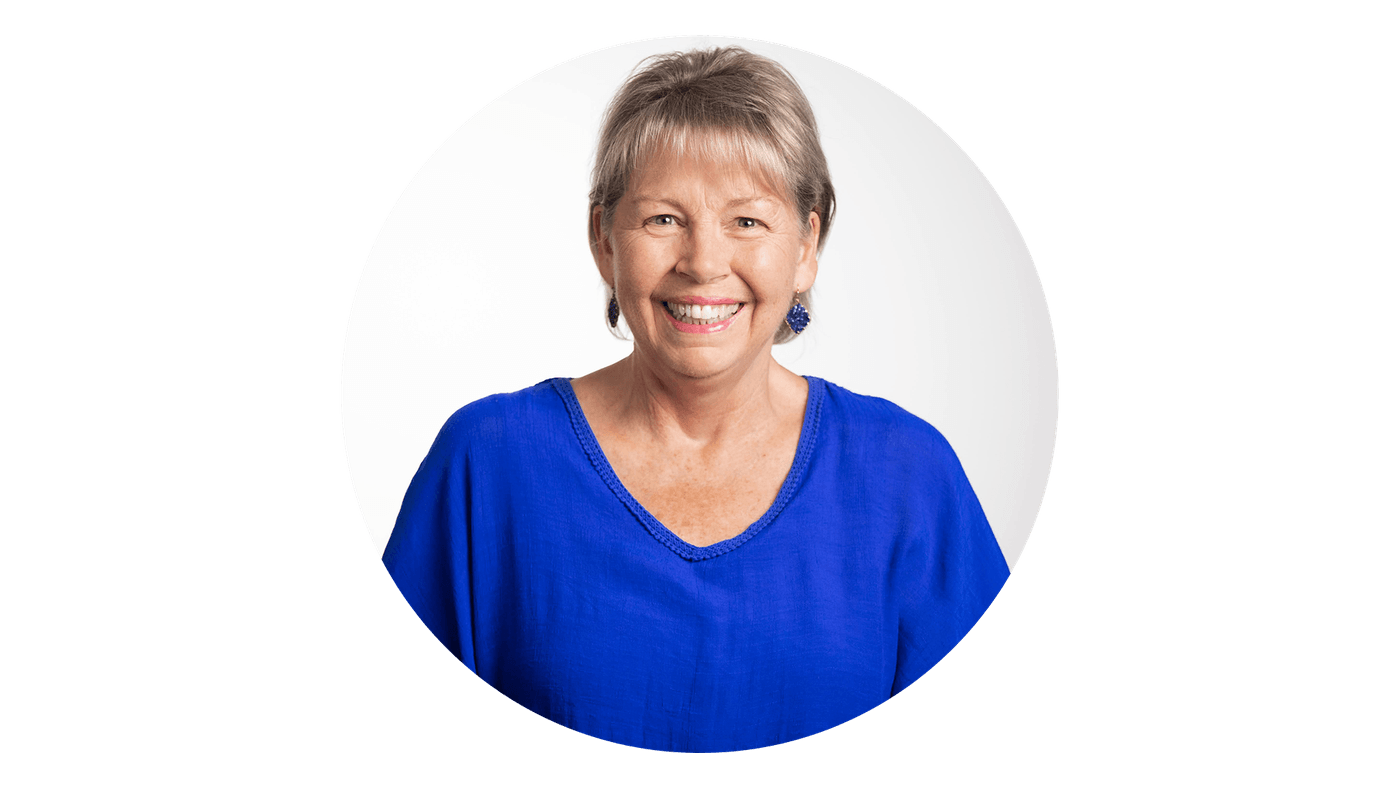 CHERI WADHAM | NXTGEN ADMIN