Meet our leadership
Say hello to the leadership team at Good Shepherd. First and foremost, we want God to lead Good Shepherd. Sounds like the obvious answer, but this simple statement informs our posture in leadership, to seek God, to see where He is moving, and to follow Him. Good Shepherd is led by Pastor Austin Dyekman but it takes a whole family to make everything come together.
Austin Dyekman - Lead Pastor
Austin Dyekman joined the Good Shepherd leadership team in 2017 as the NXTGEN Pastor and is now the lead pastor. He is married to his wife, Katie, and they have three children, Harper, Harrison, and Haven.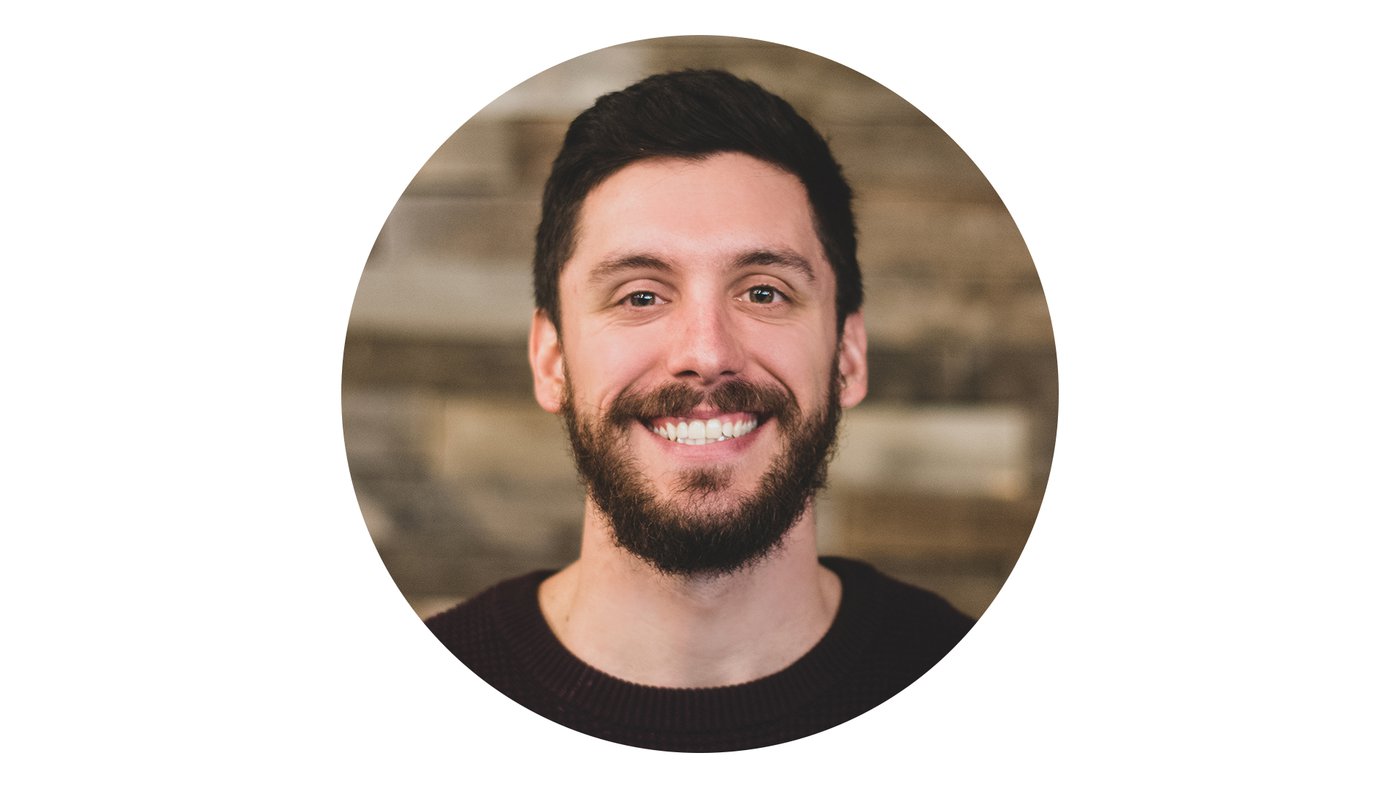 Jon Hummel - Executive Pastor
Jon Hummel serves as the Executive Pastor at GSC and has been on staff since 2014. Jon is married to his wife, Annie, and has two kids, Abraham and Evangeline.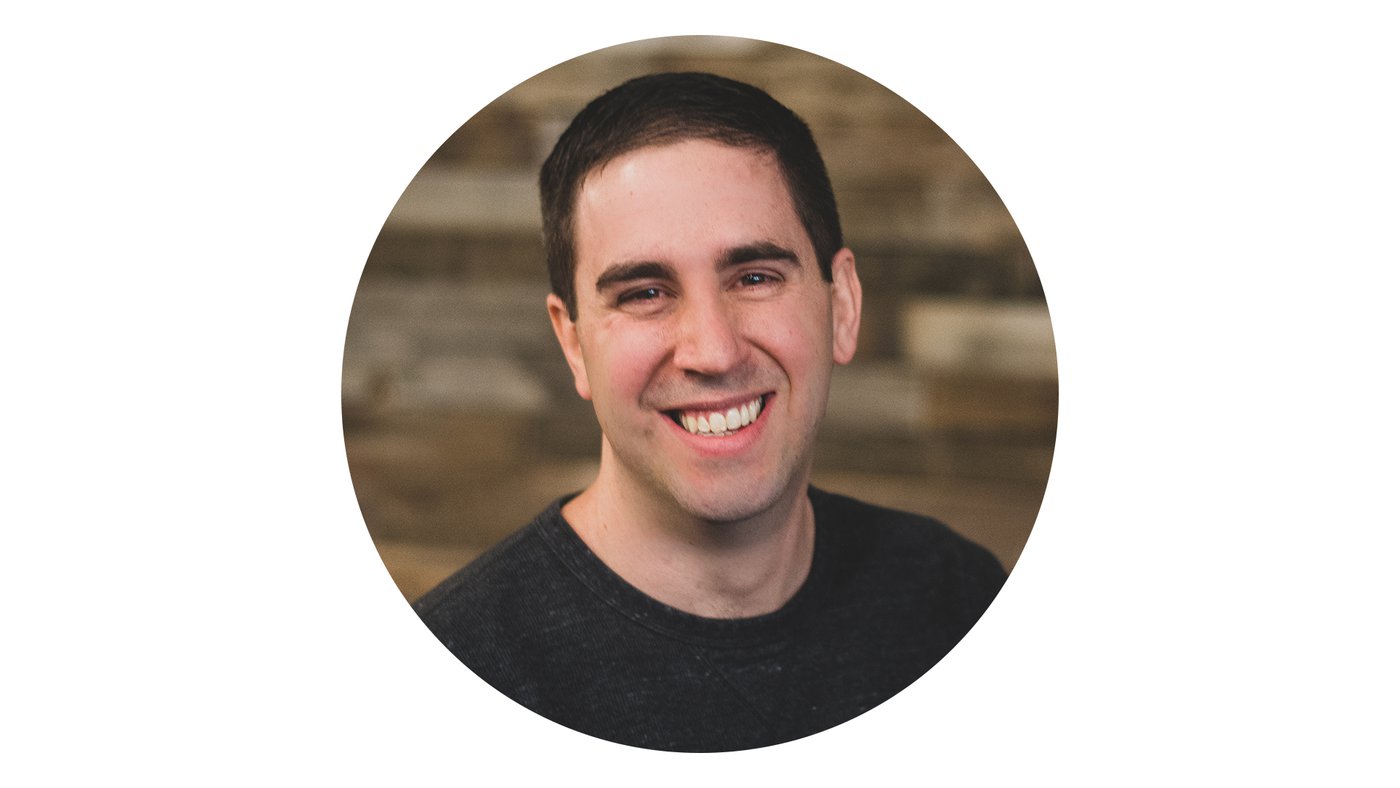 Kent Hummel - Pastor Emeritus
Kent Hummel has been at Good Shepherd since 1979. He served as Good Shepherd's lead pastor from 1987-2019. Kent is married to his wife of 40+ years, Jan. They have five children (plus four spouses!) and six grandchildren.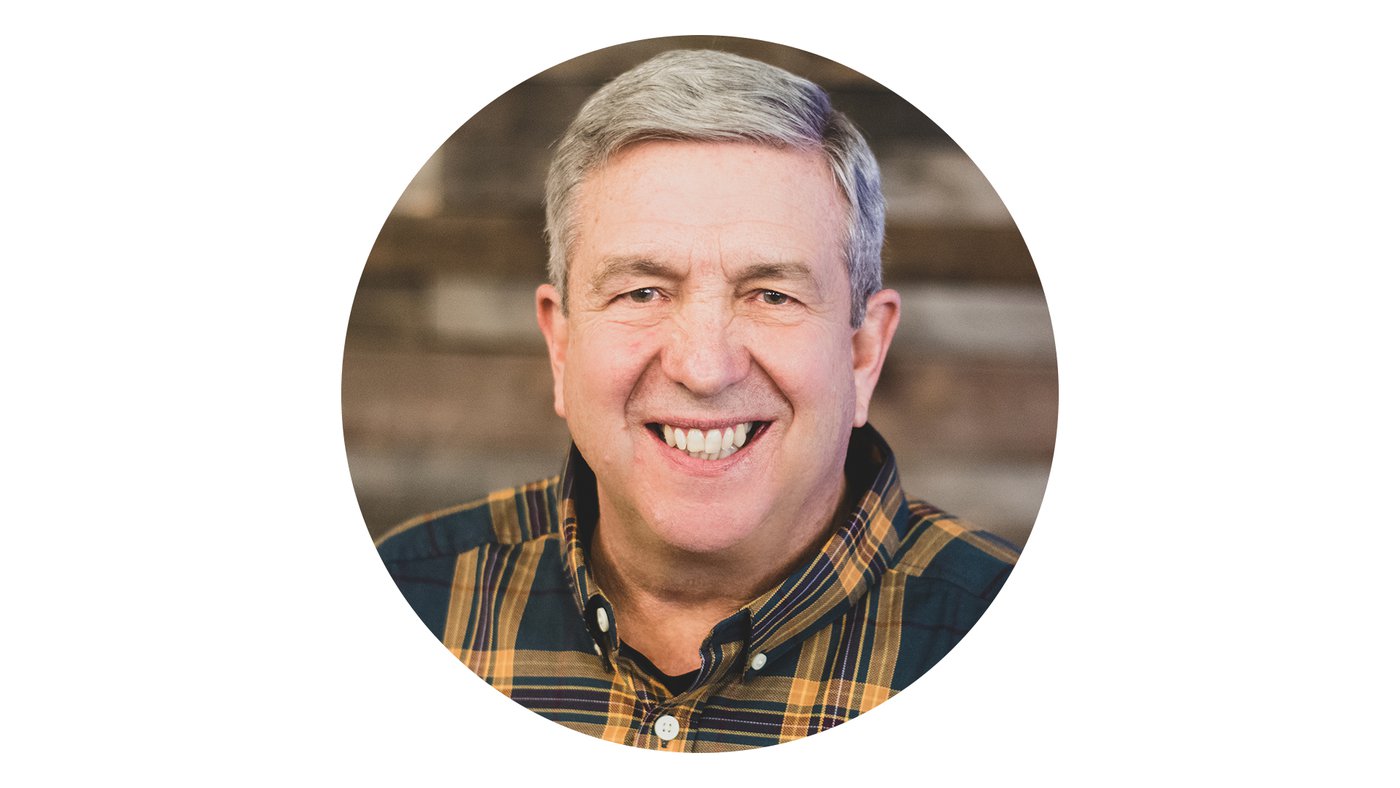 Robin Parker - Global Outreach Pastor
Robin Parker helped start Good Shepherd in 1978 as a high school student. Since 2002, she has served as GSC's Global Outreach Pastor. Robin is married to her husband, Jim. They have four daughters, four sons-in-laws, and seven grandchildren.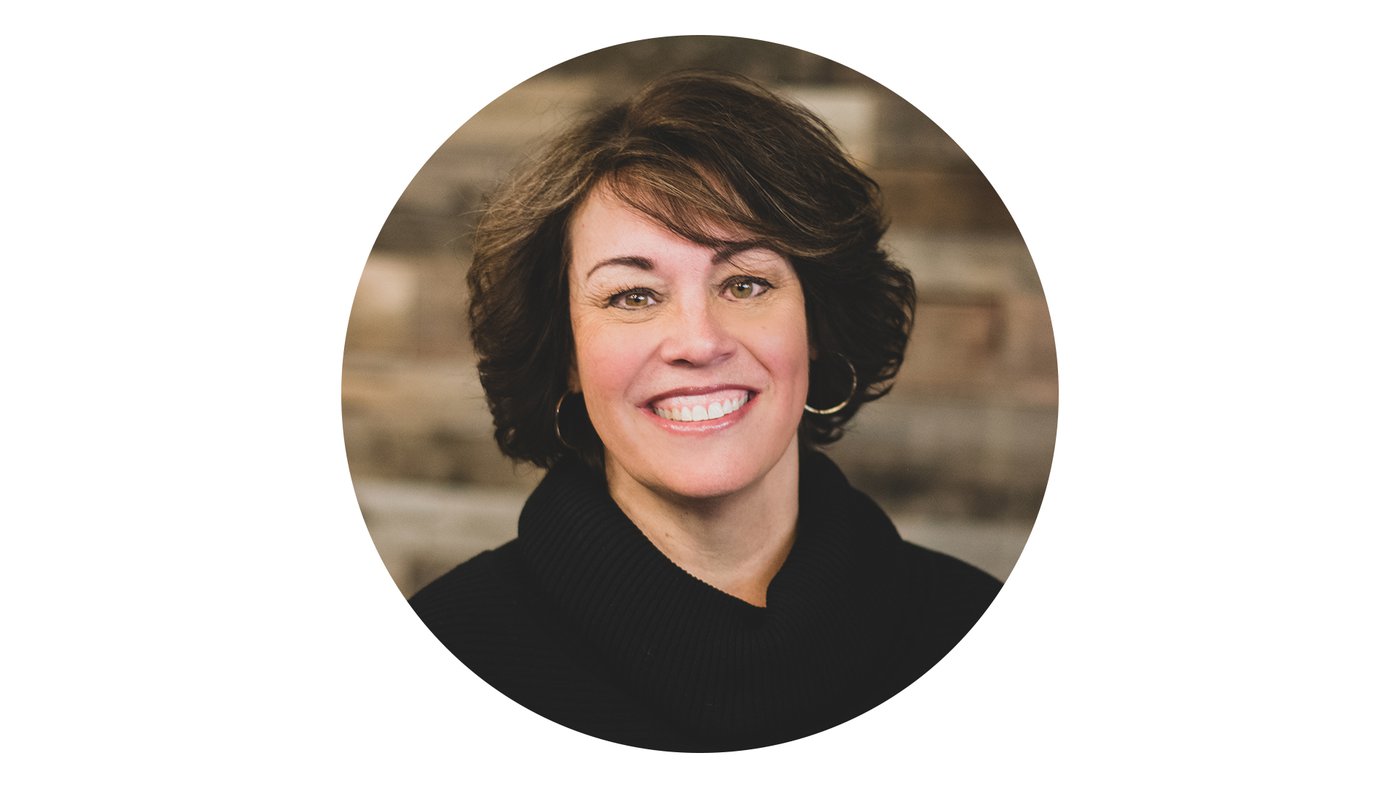 Caden Bush - Student Ministries Director
Caden Bush is the newest edition to the GSC leadership team. Caden grew up as pastor's kid and developed a love for the local church early on. He has a heart to see students grow in their walk with the Lord. He also helps coach basketball and track at Heritage Christian as well.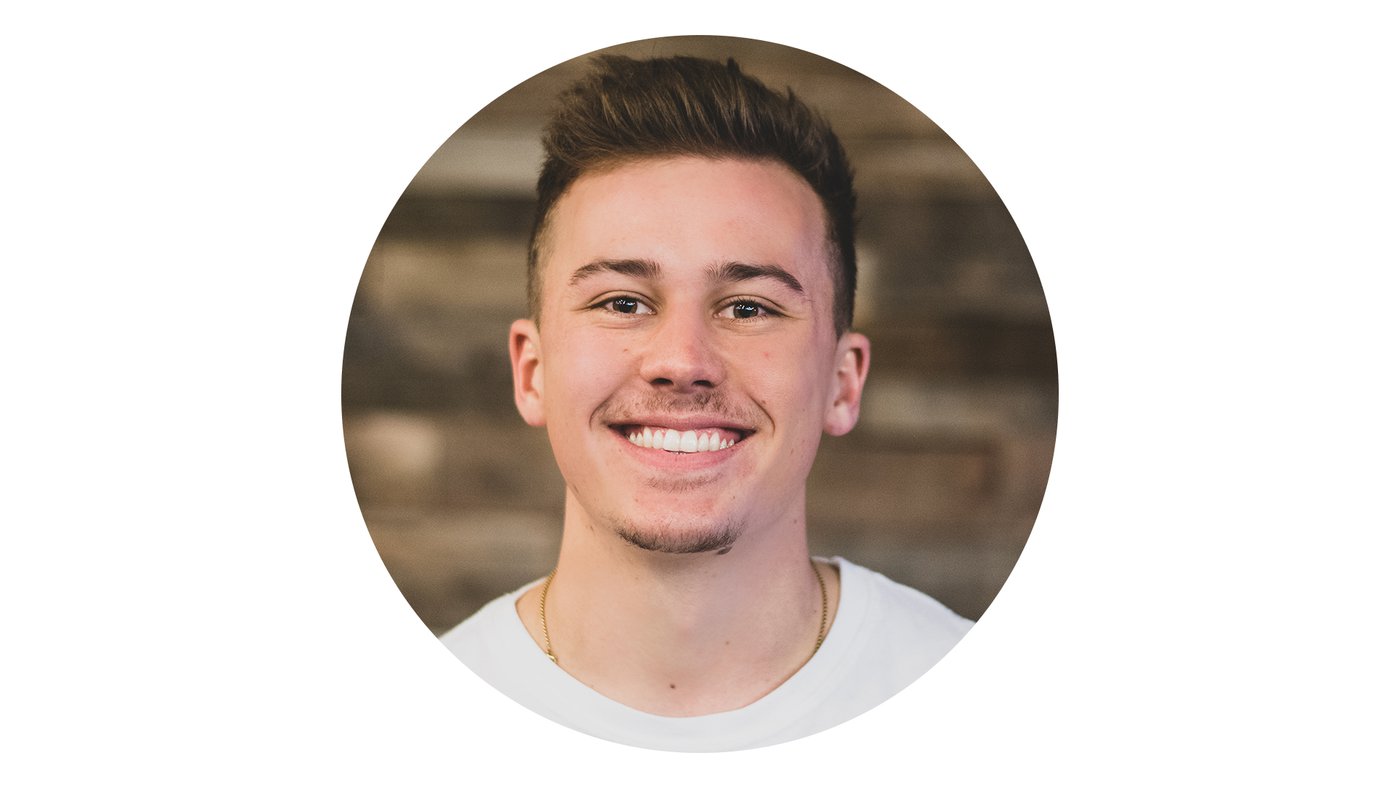 Got questions for the leadership team? Contact us below.