Meet our leadership
Say hello to the team at Good Shepherd. First and foremost, we want God to lead Good Shepherd. Sounds like the obvious answer, but this simple statement informs our posture in leadership, to seek God, to see where He is moving, and to follow Him. Good Shepherd is led by Pastor Austin Dyekman but it takes a whole family to make everything come together.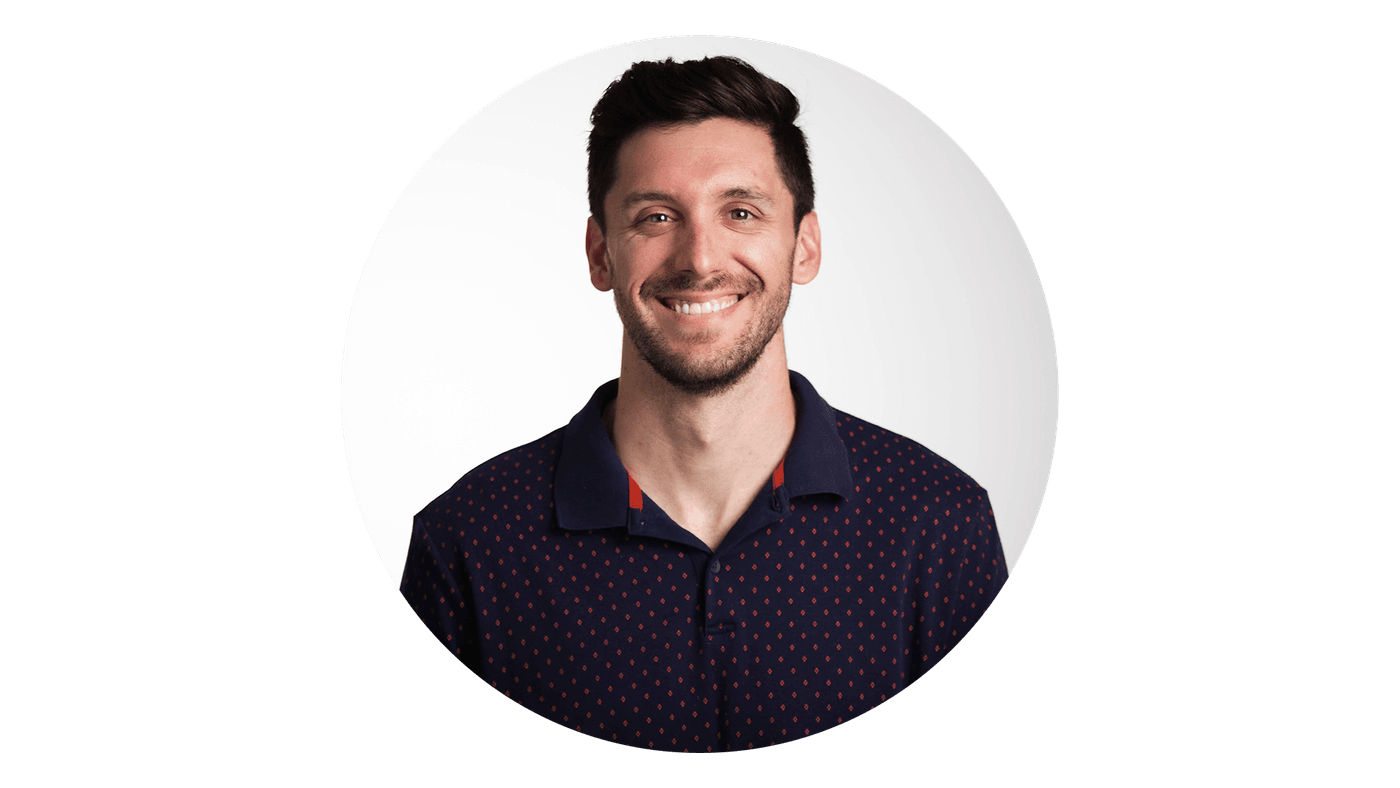 Austin Dyekman - Lead Pastor
Austin Dyekman joined the Good Shepherd leadership team in 2017 as the NXTGEN Pastor and is now the lead pastor. He is married to his wife, Katie, and they have three children, Harper, Harrison, and Haven.
Contact Austin: [email protected]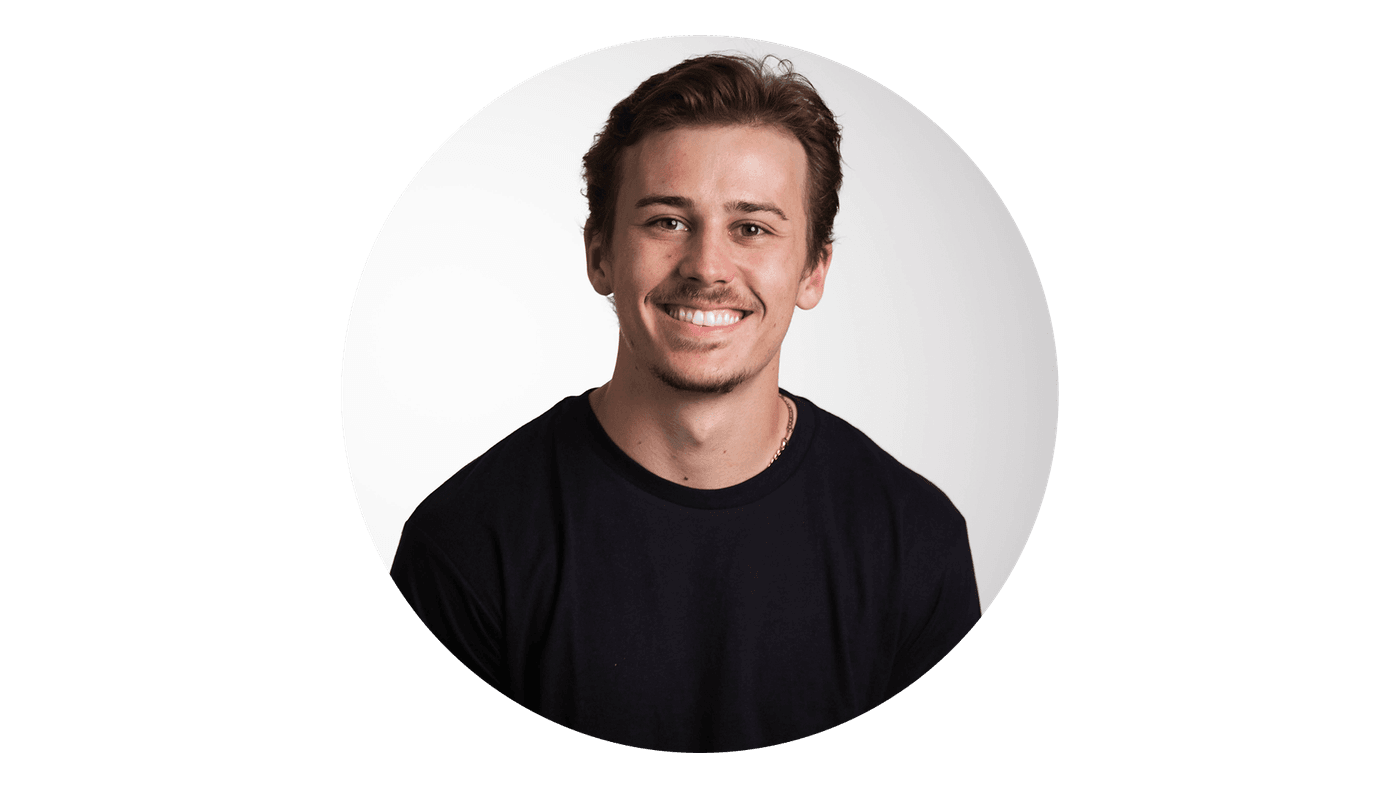 Caden Bush - Worship Pastor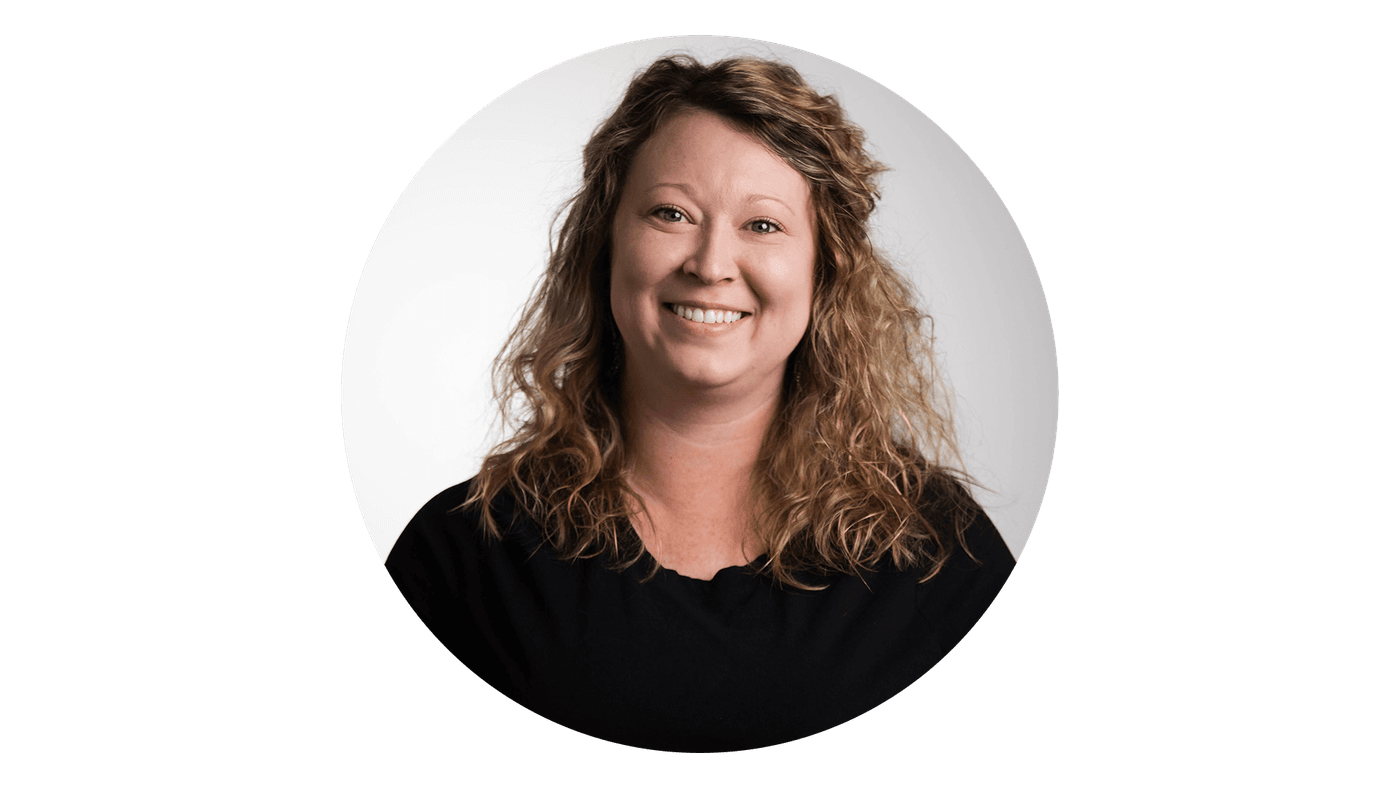 Chelsey Stine - Finance Manager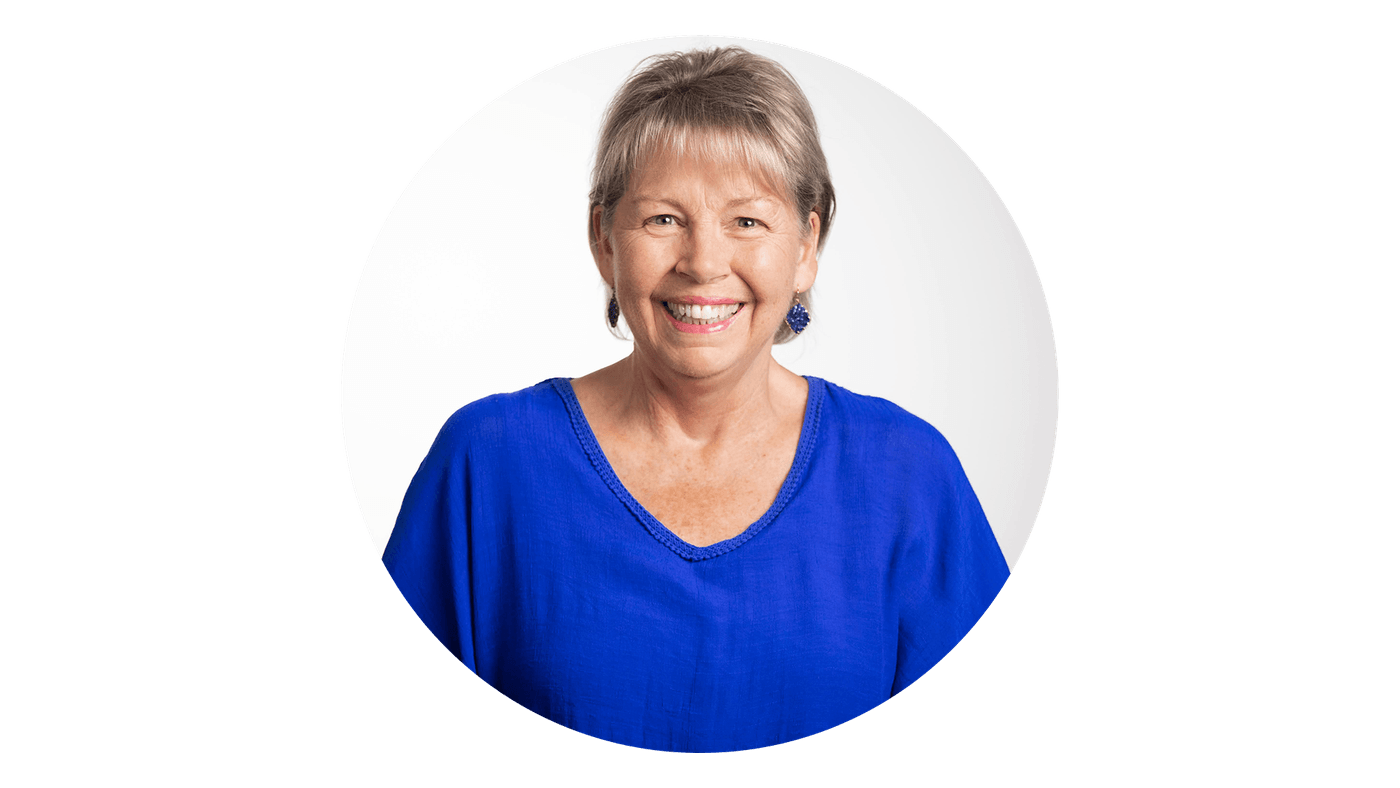 Cheri Wadham - Administrative Specialist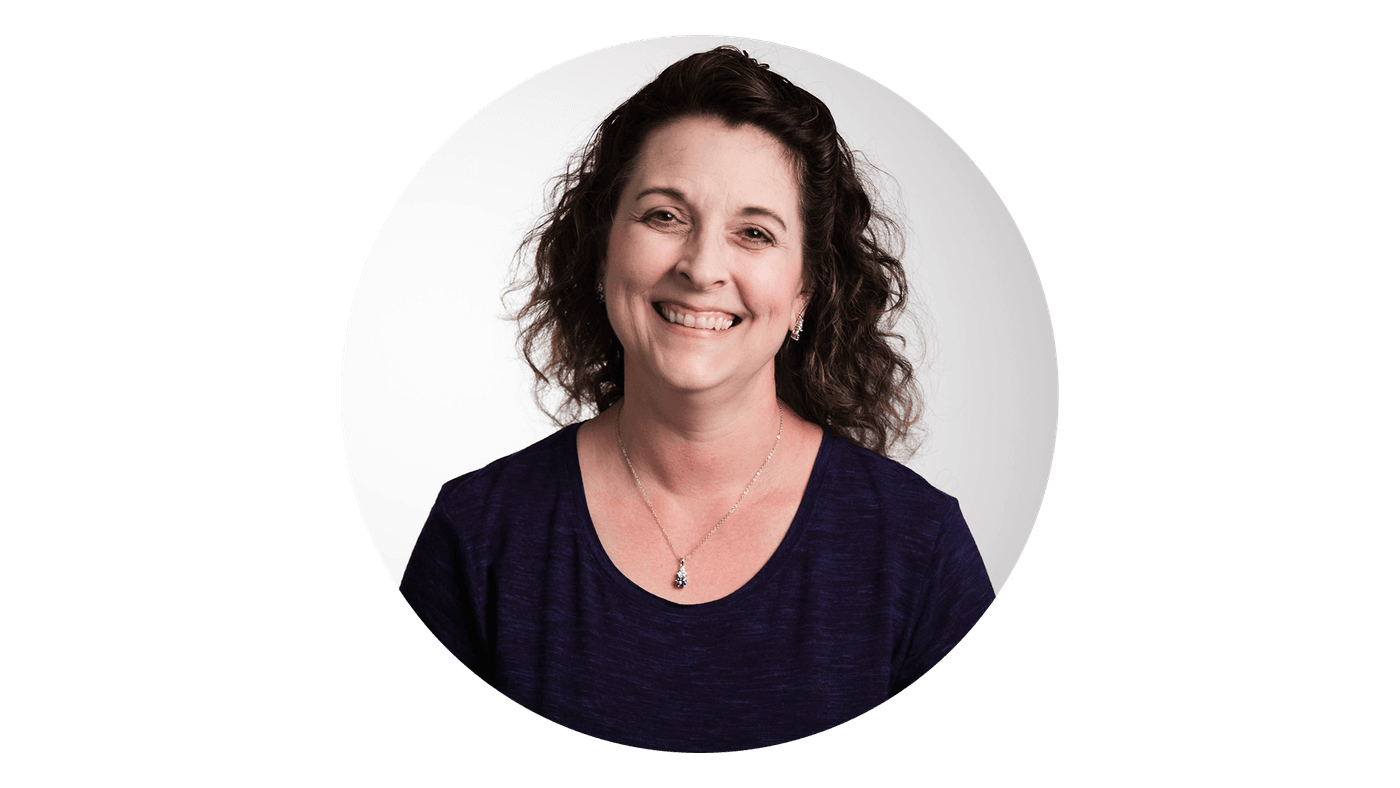 Deanna Miller - Front Office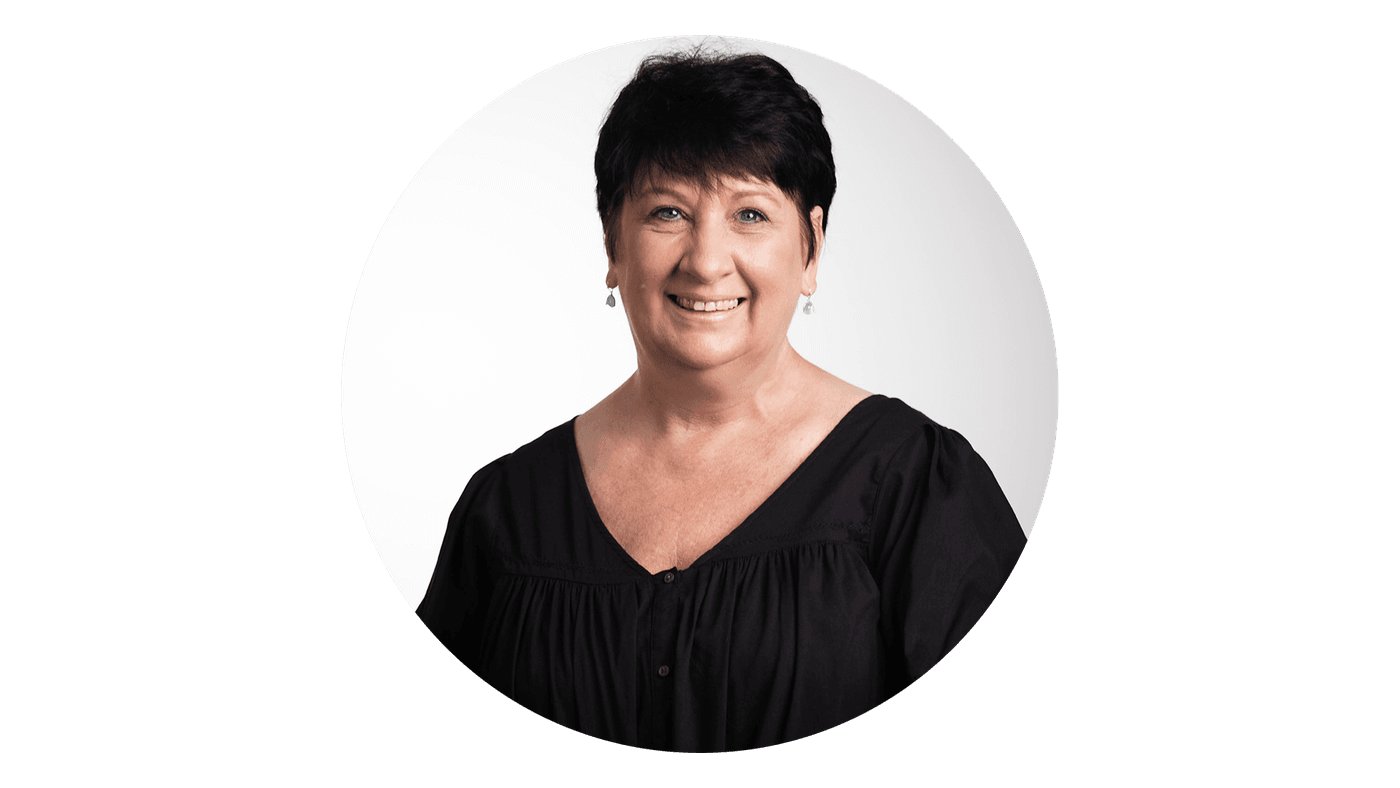 Dee Carrillo - Early Childhood Director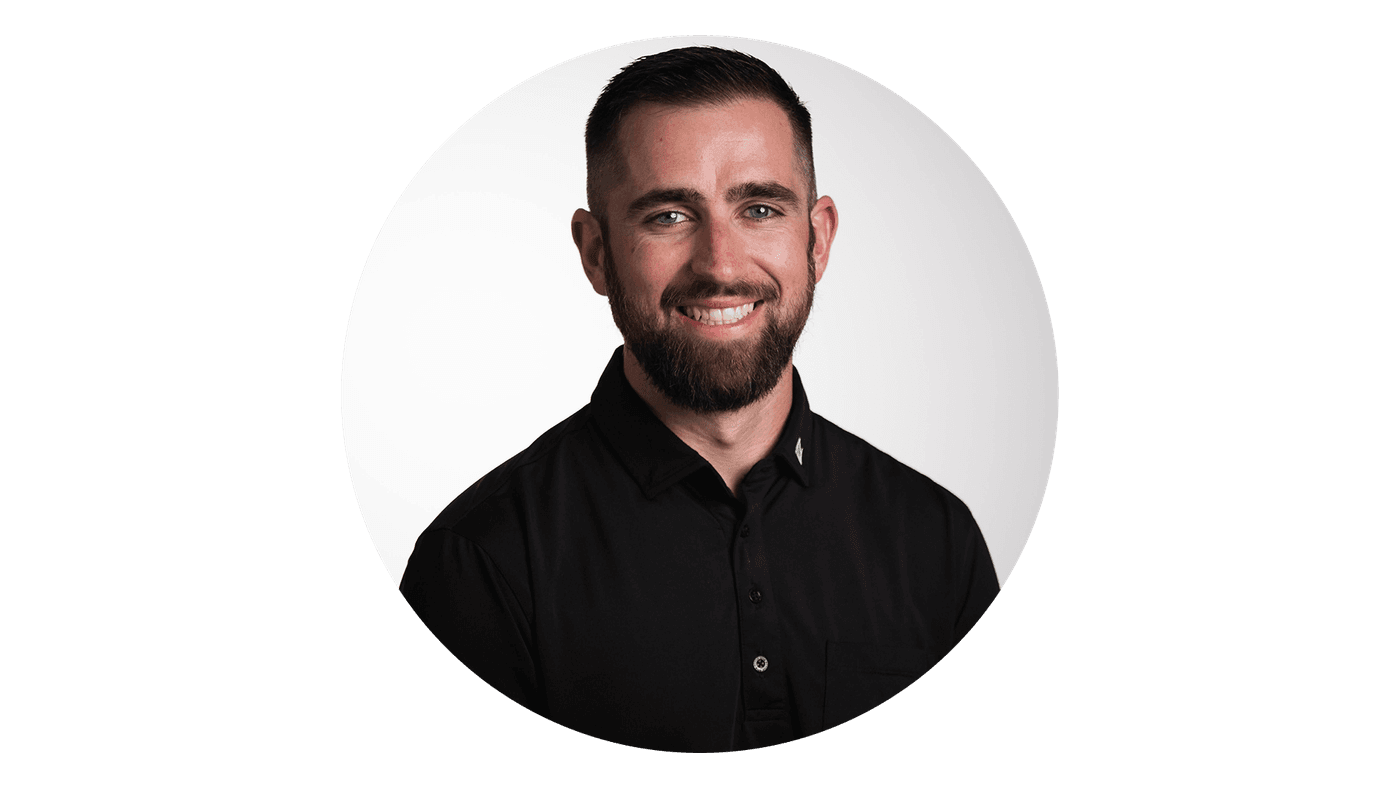 Gerrek Zwickle - Elementary Director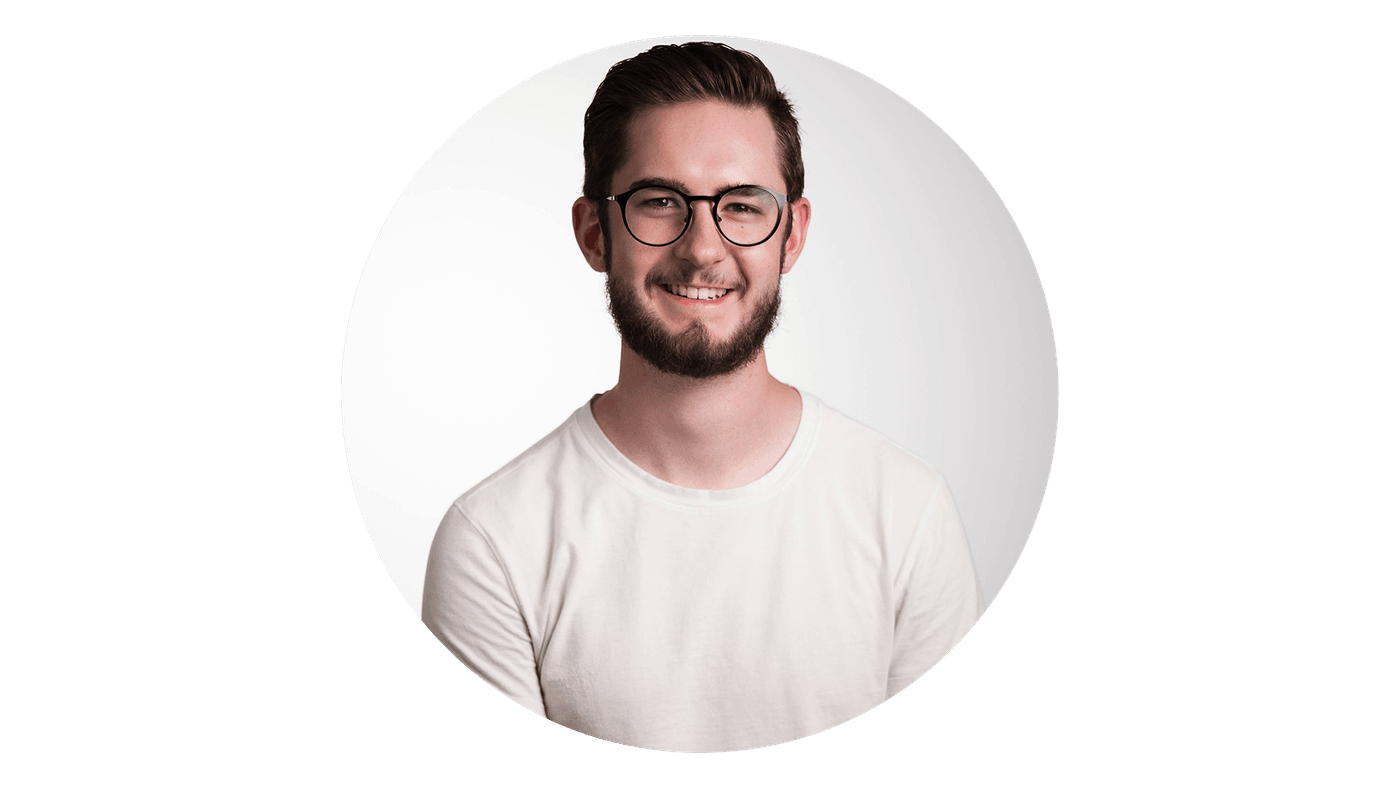 Hayes Horstmeyer - I/T + Audio Coordinator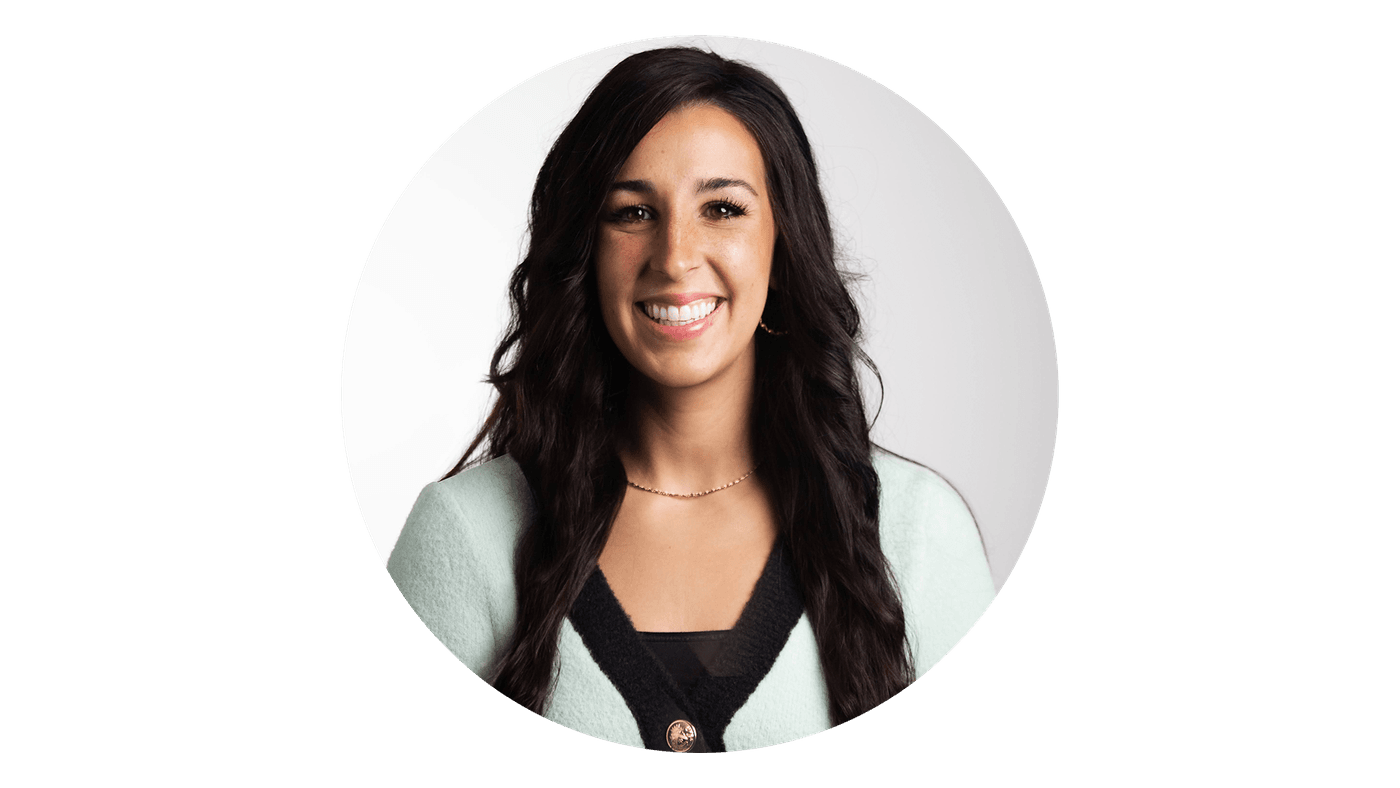 Katie Dyekman - Local Outreach Coordinator & Family Ministries Director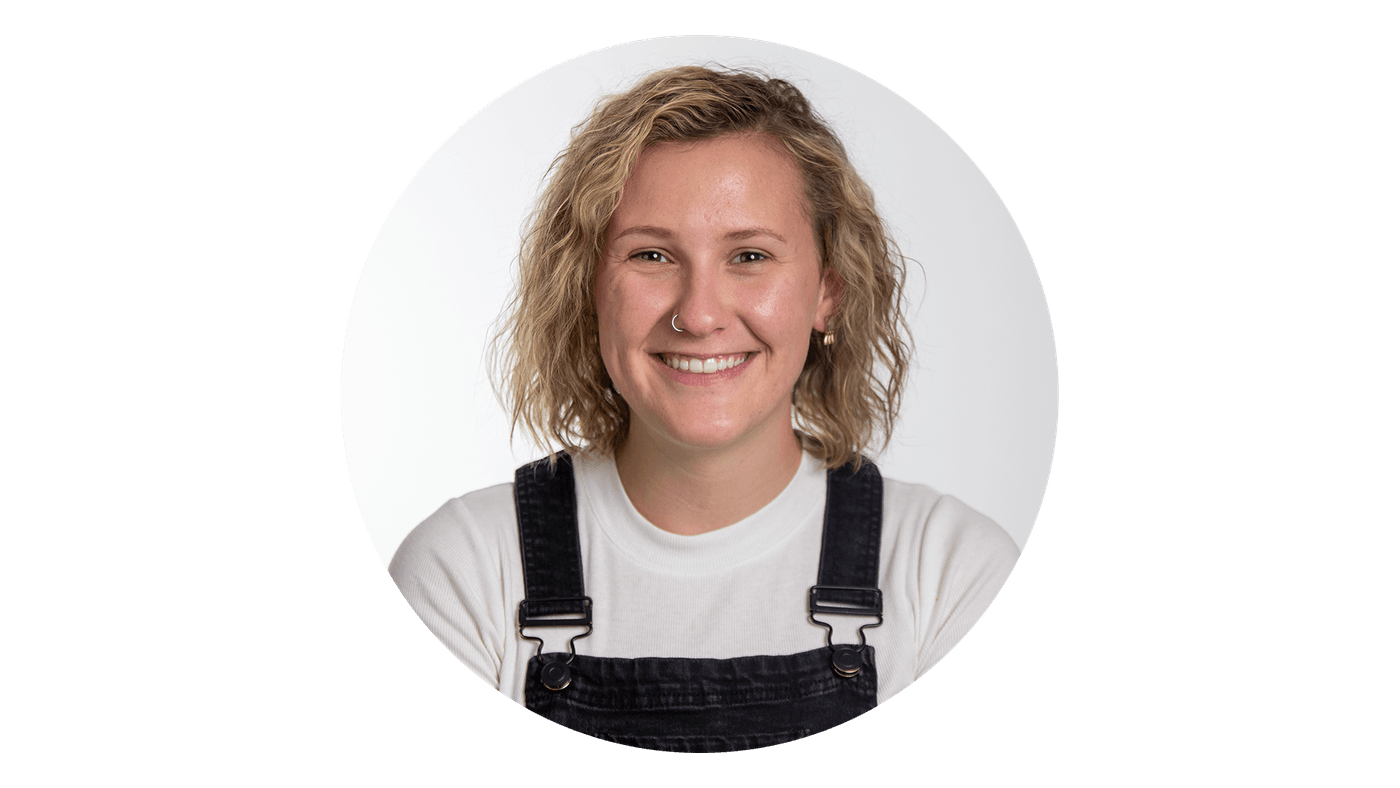 Mackinzie Hansen - NXT GEN Worship + Serve Team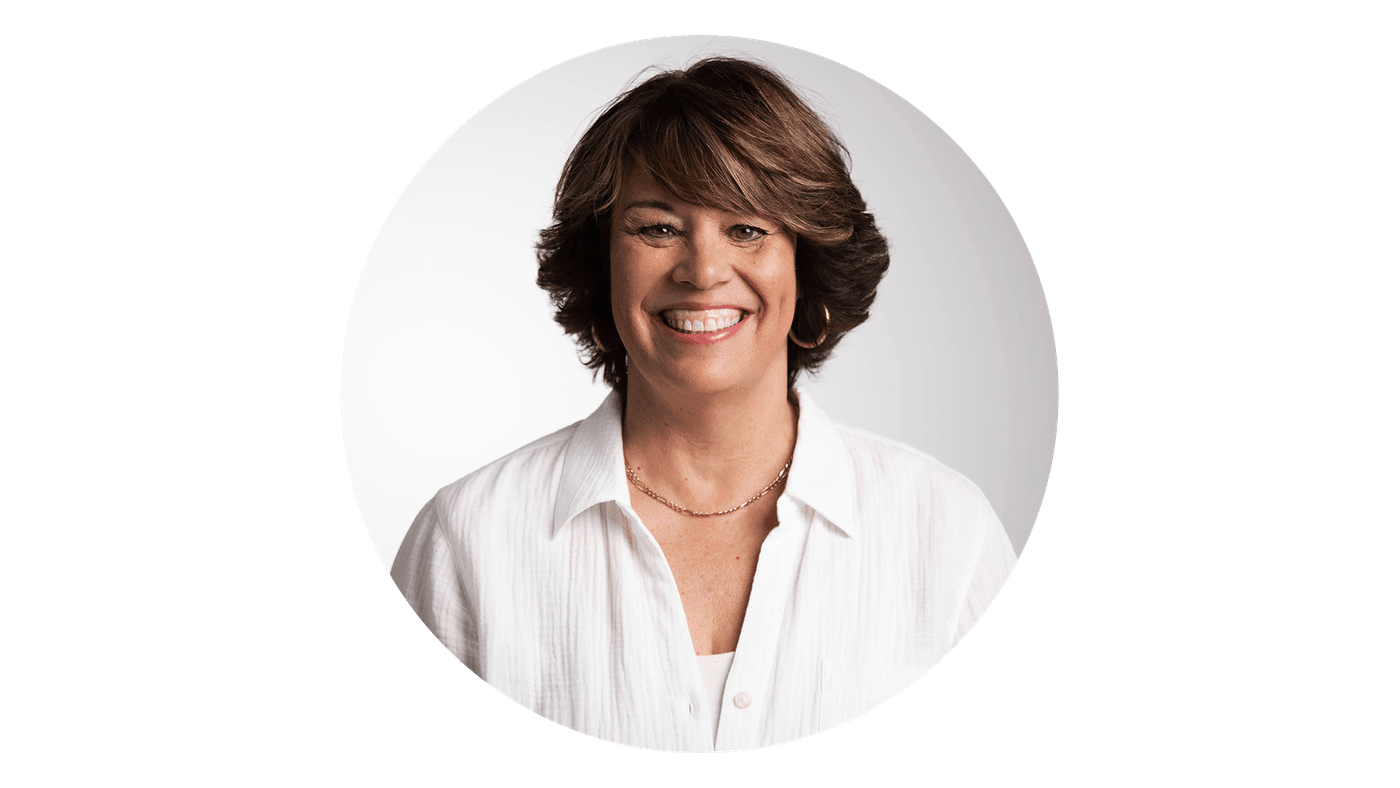 Robin Parker - Global Outreach Pastor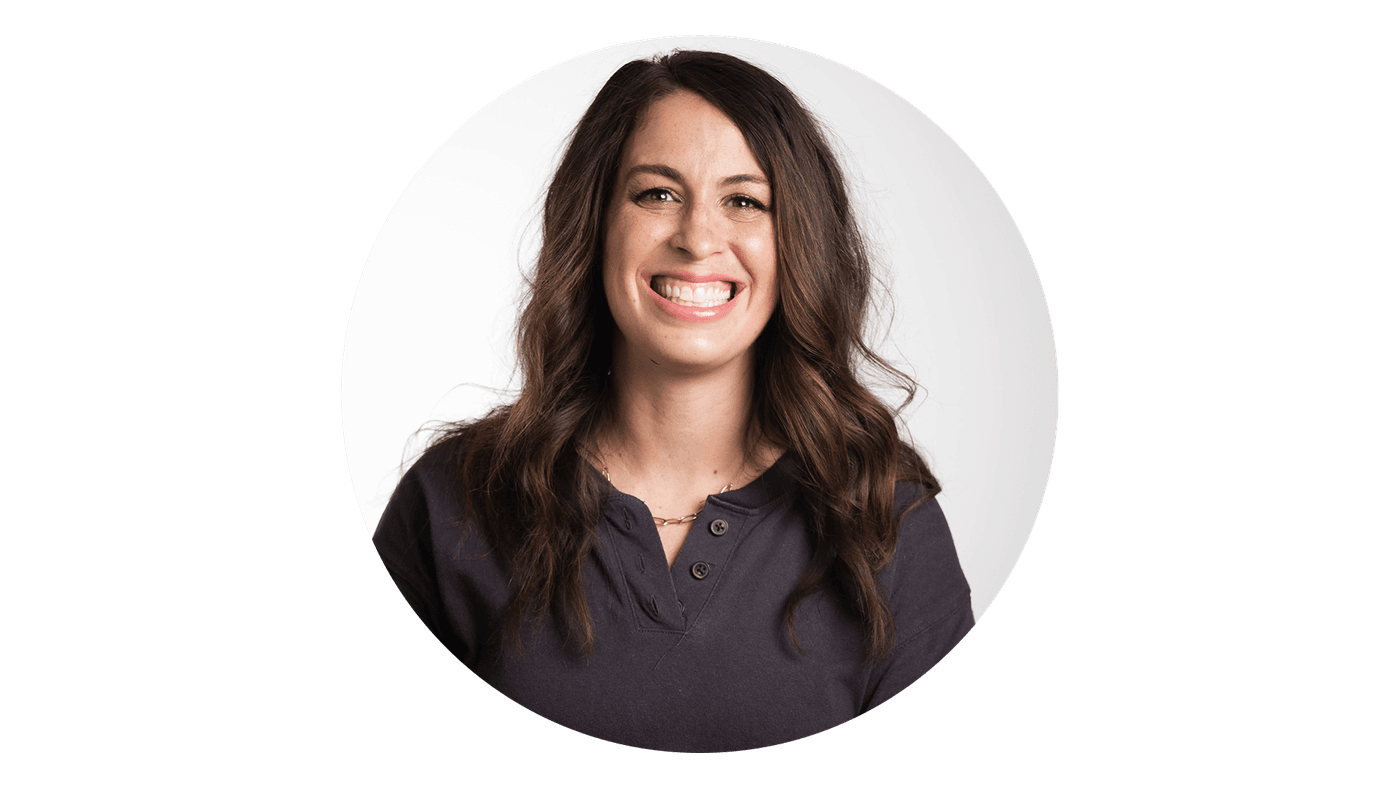 Steph Hewitson - Creative Director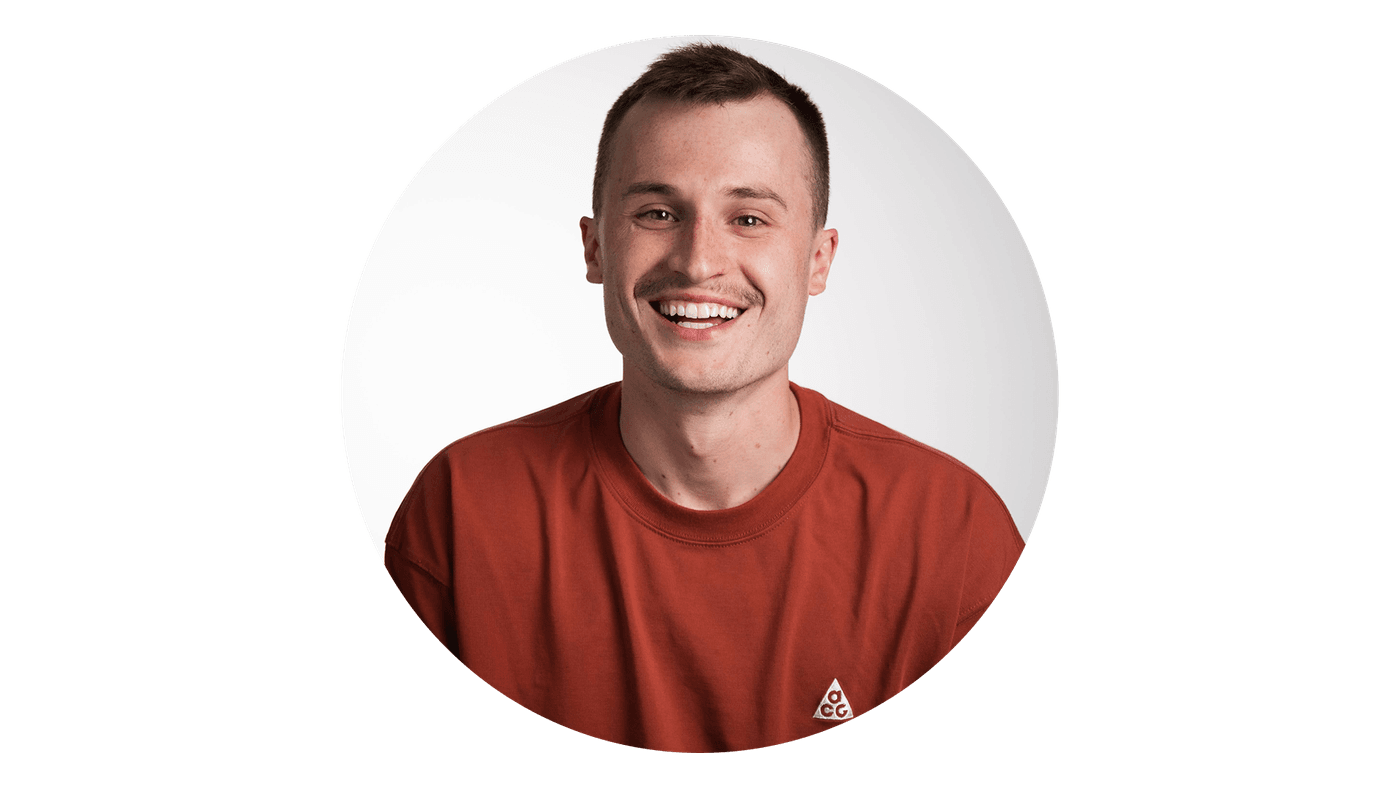 Taylor Mickelson - NextGen Pastor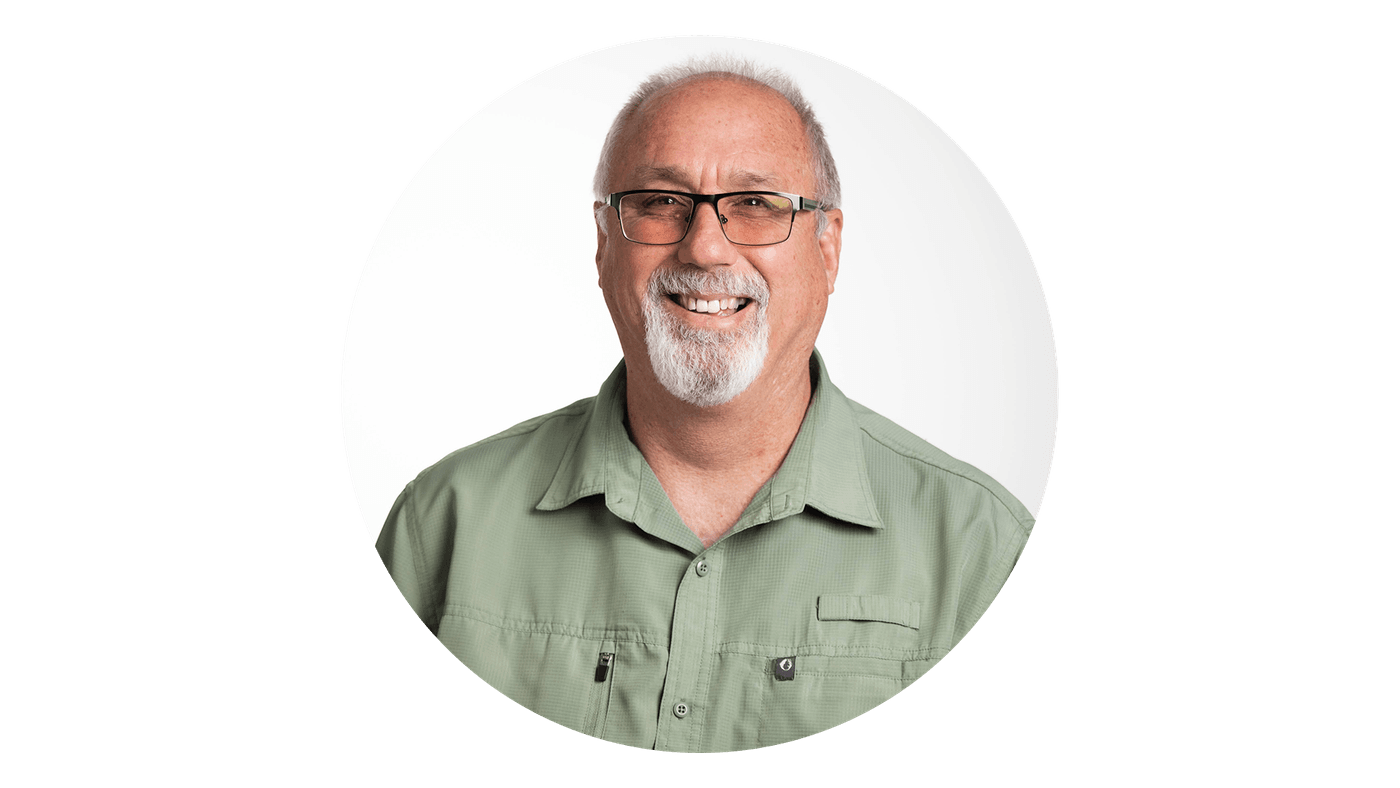 Tim Wadham - Facilities Manager
Do you have questions for the team? Contact us below.