We are relentlessly in pursuit of the Kingdom of God because: eternity is real, people can experience life to the full, and the Gospel changes everything.
We embrace the beauty of both Spirit and Truth as we cultivate thriving families, foster beautiful communities, and develop Godly leaders so that we see the transformational power of the Gospel unleashed in Northern Colorado.
WHO WE ARE
We are a church community that desires to experience and share a growing relationship with Jesus every day.
Our desire is that everybody at Good Shepherd feels loved and accepted, has the opportunity to come to know Christ, experiences the reality of His presence, and continues to grow in relationship with Him.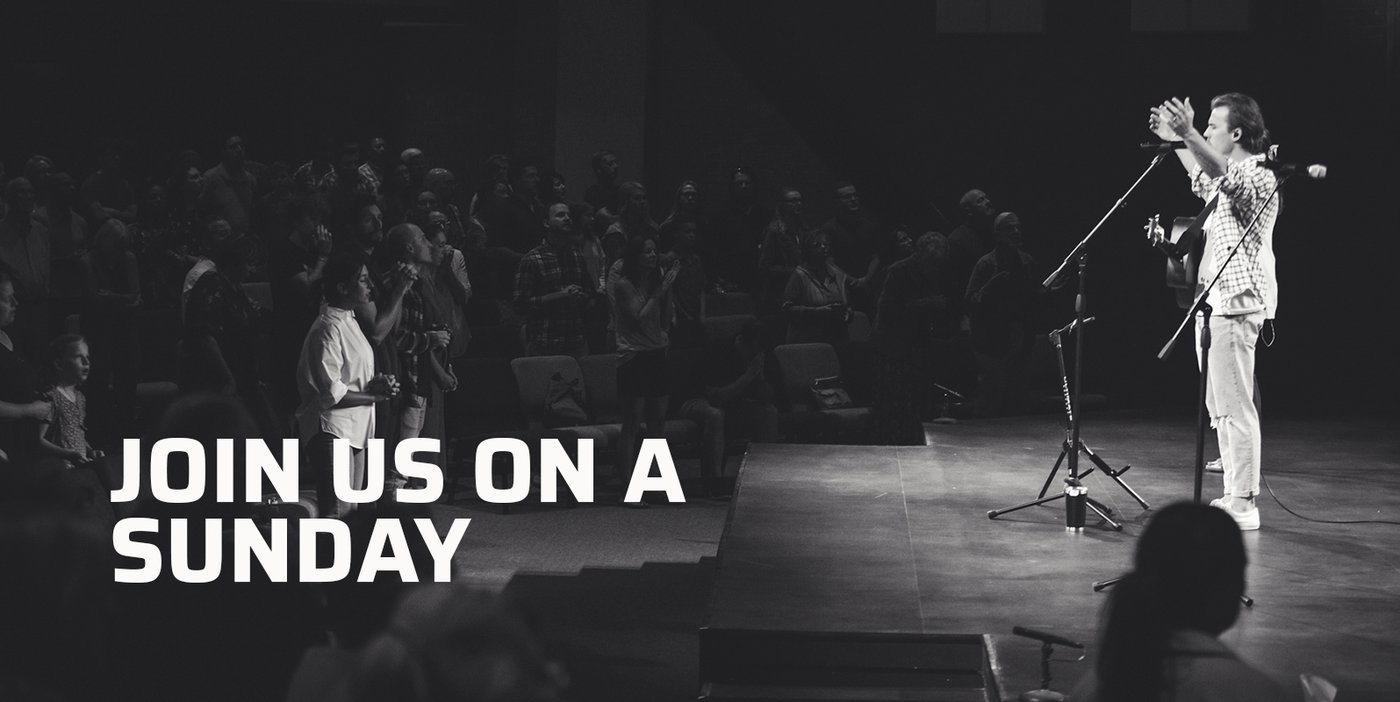 Our rhythm at Good Shepherd is to gather together to worship. We have something for everyone on Sundays so we hope you join us for an upcoming service. Learn more about Sundays below.
SIGN UP FOR EMAIL UPDATES
Sign up for email updates from Good Shepherd Church to stay up to date on our gathering times, locations, and upcoming moments at Good Shepherd.
NEXT STEPS
Discover the heartbeat of Good Shepherd Church.
Next Steps is a 4-part opportunity to discover the heartbeat of Good Shepherd Church. Join us to learn more about the beliefs, culture, family and get the chance to meet some of the leadership of GSC. Next Steps happens every month in four consecutive Sundays, starting with Step One on the first Sunday of the month at 10:30 a.m. in Room 115.
JOIN THE SERVE TEAM
Our Serve Team is crucial to Good Good Shepherd. The Serve Team is a group of people that have discovered their gifts and passions and are willing to open the door for others to be welcomed in. Learn more about what it means to be on the Serve Team at Good Shepherd Church!
GET CONNECTED
Our desire is for everyone who attends Good Shepherd Church to find lasting community and a place to belong here. Click below to learn more and find your group!
FOLLOW US ON INSTAGRAM
Follow @gscloveland on Instagram to continue to stay up to date on everything going on at Good Shepherd!