NextGen at Good Shepherd Church
NextGen at Good Shepherd is about the Next Generation (infants through college). We want our kids and students to experience fun, safe, age-appropriate environments where they learn about Jesus in a creative and relevant way. We do this by discussing one Biblical truth each week through our Bible stories, illustrations, playing games, spending time worshipping God, and engaging in small group time.
Sunday Kids // Birth-5th Grade
Before Service: You can check-in your child at any available kiosk. After checking your child in, you and your child will be given matching name tags that are exclusive to your family and your visit. Your child will need to wear the name tag portion while you hold on to the matching tag.
After Service: After the service is complete, you will return to your child's room and show your tag in order for your child to be released back to you.
During Service: In the event that we need to contact you during the service, your child's identification code will appear on the screen. We ask that you exit the auditorium immediately and look for a staff member or serve team member who will direct you to your child's room.
Students // 6th-12th Grade
We are a church that believes in young people. This generation is being transformed as students encounter Jesus, build positive friendships and get inspired to live for something greater than themselves. This is done in partnership with parents who still have an important voice in the lives of their teenagers.
Middle School (6th-8th grade) // Tuesdays, 7-8:30 p.m.
High School (9th-12 grade) // Wednesdays, 7-8:30 p.m.
Mother's Room
This area is specially designed for mothers with infants to enjoy the Sunday service in a private environment where you can feed and care for your baby. When you are attending a Sunday service, one of our ushers or Serve Team members can direct you to the Mother's Room.
Questions?
If you have further questions concerning our NextGen experience or visiting Good Shepherd Church with children, simply click the button below and get in touch with us!
Meet our NXTGEN Team!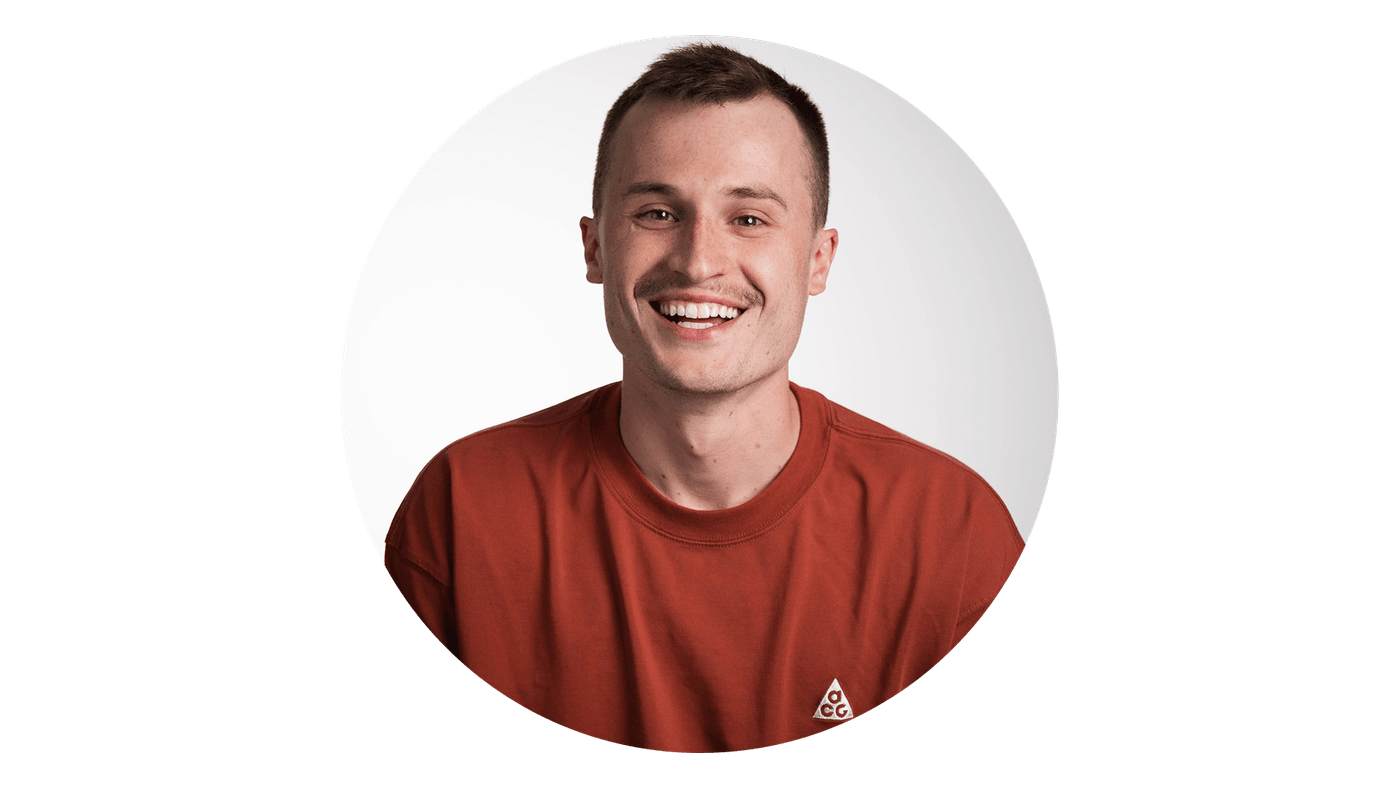 Taylor Mickelson - NextGen Pastor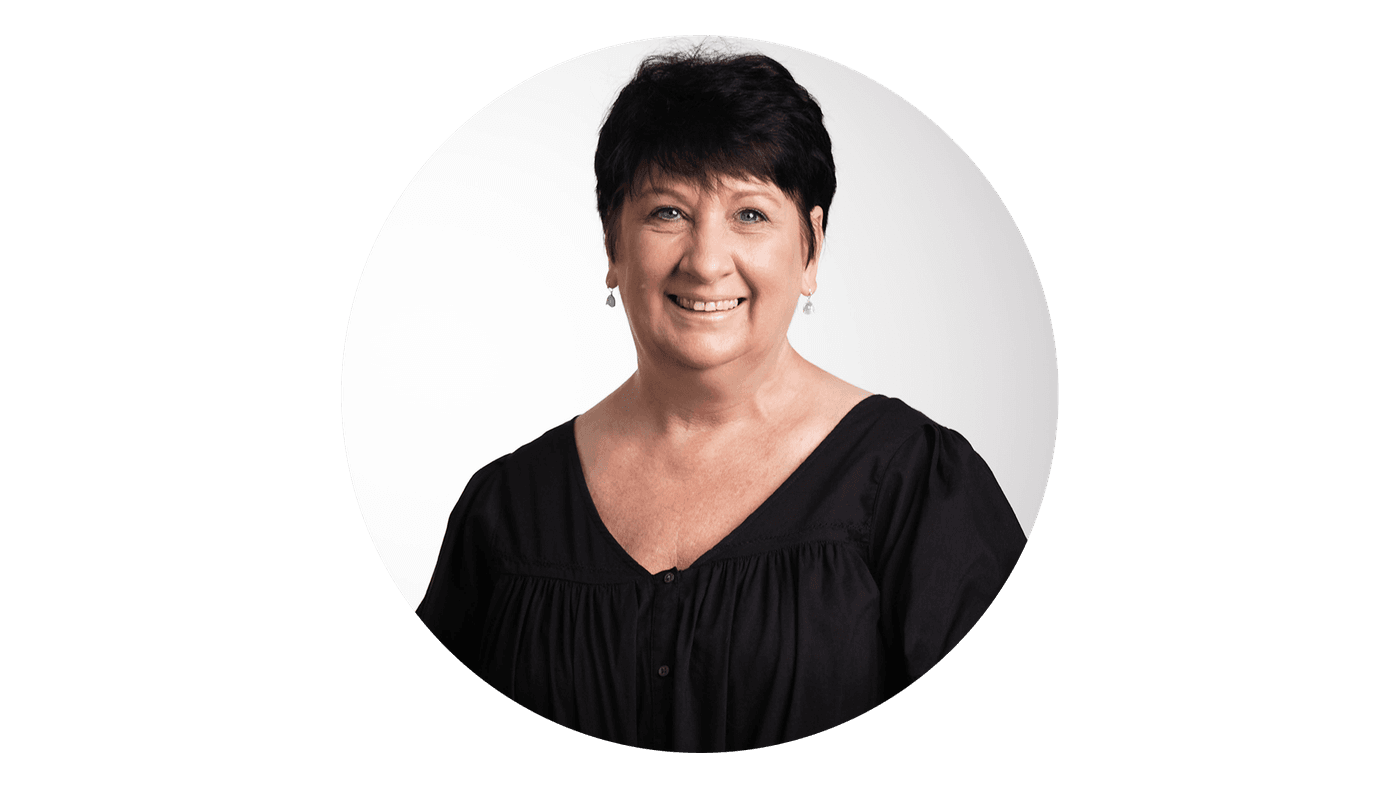 Dee Carrillo - Early Childhood Director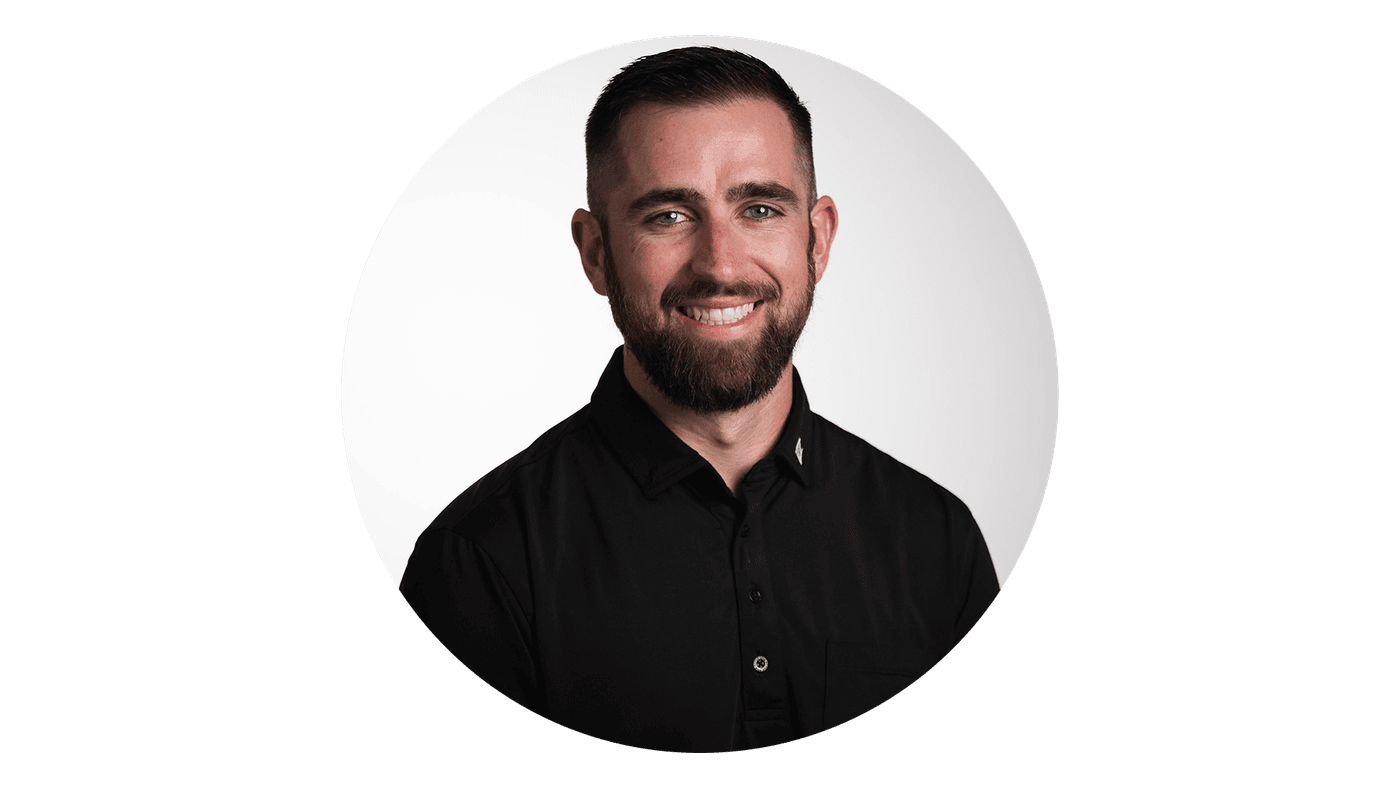 Gerrek Zwickle - Elementary Director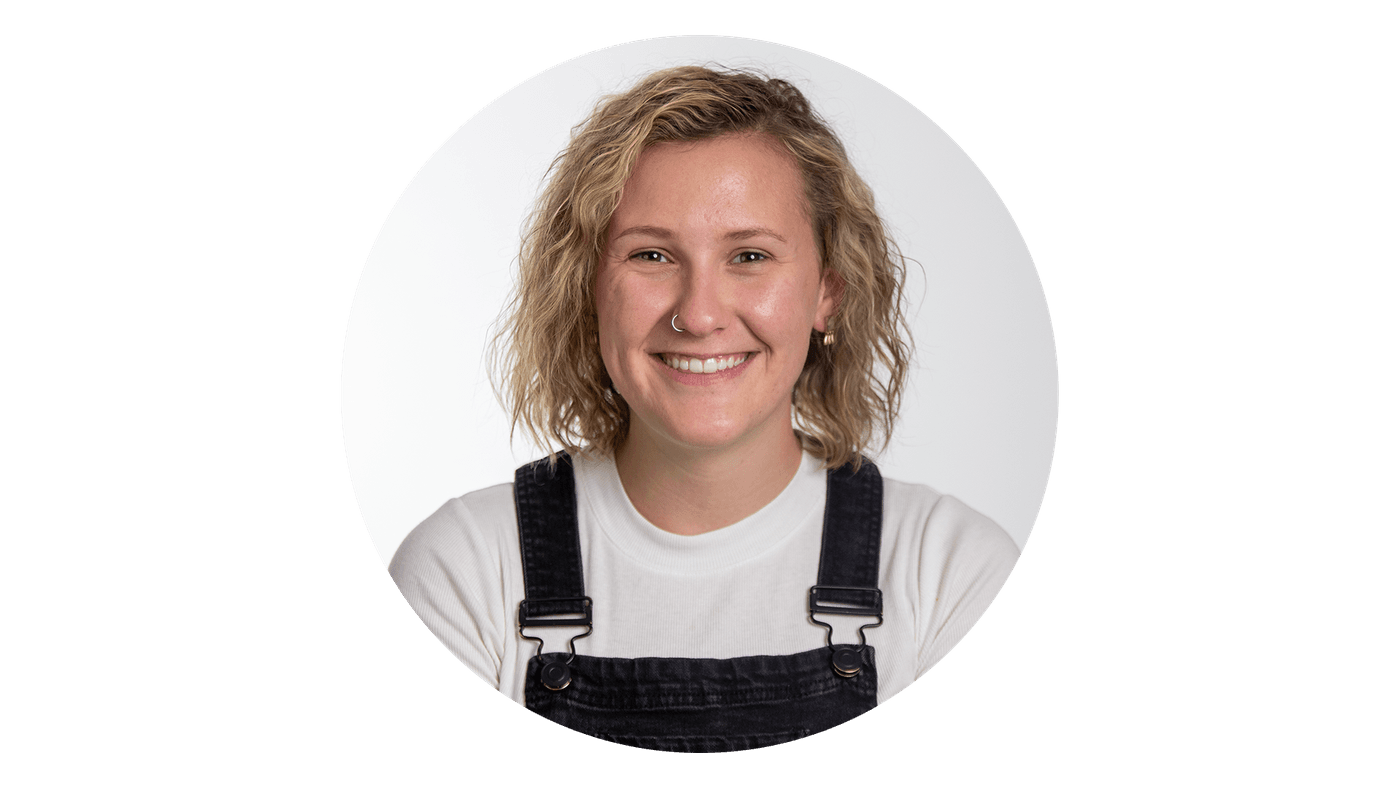 Mackinzie Hansen - Next Gen Worship Leader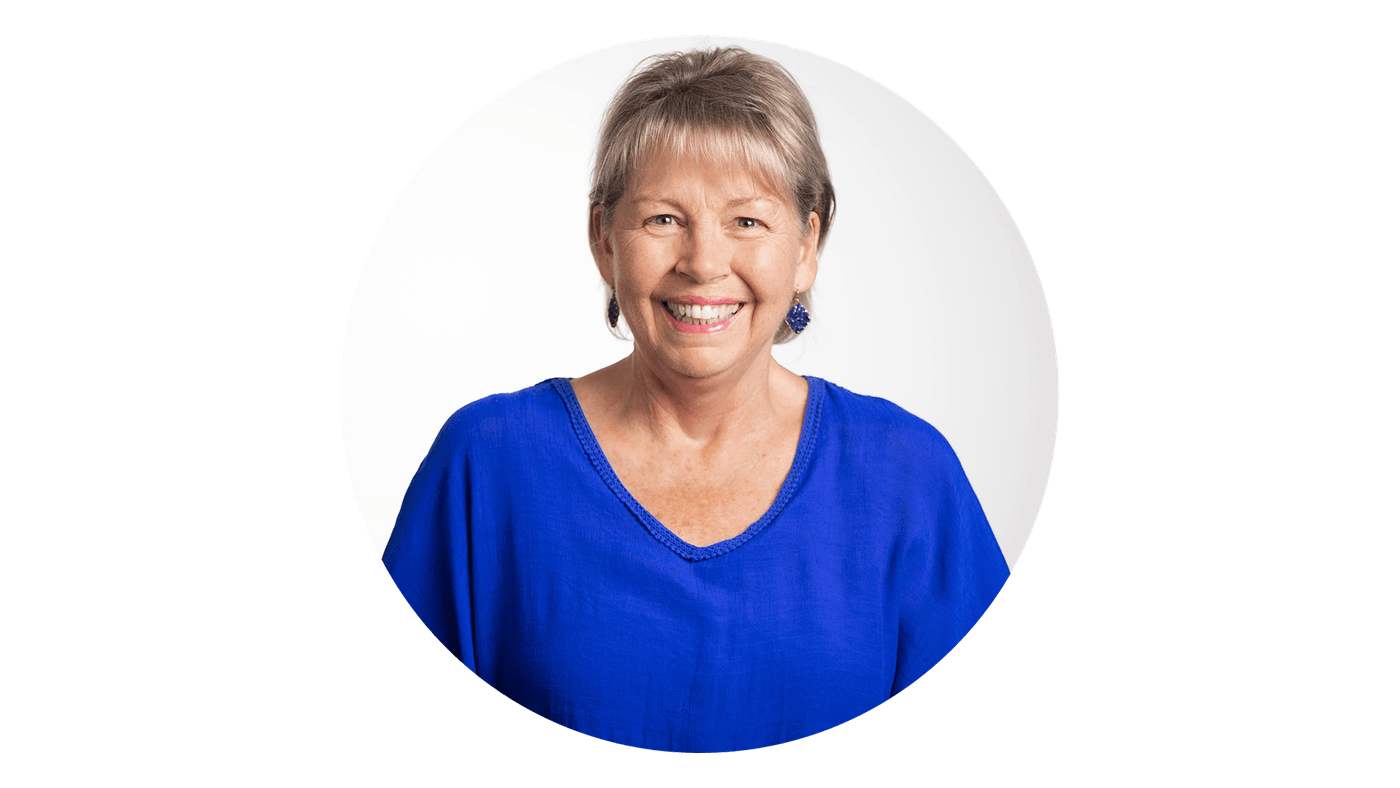 Cheri Wadham - NextGen Admin