KIDS CHURCH at HOME
Happy Sunday, NXTGEN Families!
This week church was our All-In Sunday, but we fully support you making decisions that are best for your family! We will continue to provide Church at Home so you can continue to worship wherever you are- This resource is always up and available for you!
Last week, it was abundantly clear that the right decision to make was to postpone our Christmas Program until next December. While we are completely disappointed that this event will not happen this year, we are excited to be so far ahead for next year's program. Thank you for all of your support and practice, we love our church family!
It is always our hope to equip families with resources to draw your households closer to Jesus, no matter where we're doing our worship! As you're looking for ways to pour into your kids this week, here's our kids' edition of Church at Home for your students! Our hope in and out of each week is that we prepare and equip families and kids to draw closer to Jesus through these lessons, resources, and extras. This site holds resources for parents, kids, and the whole family! Please reach out to any of our NXTGEN if you have any questions or thoughts about our precautions or approach in our return to Children's Ministry.
We are so grateful for the November themes of gratitude! Our Early Childhood students are learning to be grateful because God is Good through our Thankful Tree theme. In the Zone, our elementary students are learning to share our gratitude Shout Out theme. Upon our return to in-person church, our NXTGEN rooms will be open during the 10:45 service for children's ministry, where we help kids discover who Jesus is and how to build a relationship with him.
"Do not be anxious about anything, but in every situation, by prayer and petition, with thanksgiving, present your requests to God. And the peace of God, which transcends all understanding, will guard your hearts and your minds in Christ Jesus." Philippians 4:6-7 (NIV)
Check out these resources, and let us know if there are any other resources or ways we can support you!
The Parent Guides have activities and questions to facilitate conversation and build fun into your family worship times.
The Zone GodTime cards are designed to facilitate connection with the Lord throughout the week. They match the story video your child watched and provide a daily devotional or activity to build a routine of quiet time and Bible study!
Are you looking for some fresh music to play that draws your family closer to Jesus? Tell your smart assistant to play 'Orange Kids Music' to hear the music that our NXTGEN team plays and uses on Sundays. Or use Spotify or YouTube Music to look up any of your favorite worship music- Check out Bethel Worship, Hillsong Young & Free, or Maverick City Music!
Praying for your family to stay physically and spiritually strong!
~ NXTGEN Team
THIS WEEK'S STORY
First Look is our Early Childhood video, 252Kids is for Early Elementary Students, and the So&So Show is for Upper Elementary Students (Or you could choose to watch all of them!)
If you're having trouble accessing the videos, you can also look them up on the Parent Cue channel on YouTube!
HOW TO ENGAGE:
Worship: We all need Jesus and we all need some movement right now. Worship along with a video that your kids know and get moving!
Pray: What a great time to develop a routine of PRAYING! Spend some time praying for your family, praying for those affected by the virus, and SUBMIT A PRAYER REQUEST to our church family.
Reach out: Connect with a family member or a friend this week! Write a letter, make a picture, FaceTime someone you love. We may be keeping our germs at home but we can still show people we love them!
RESOURCES
EARLY CHILDHOOd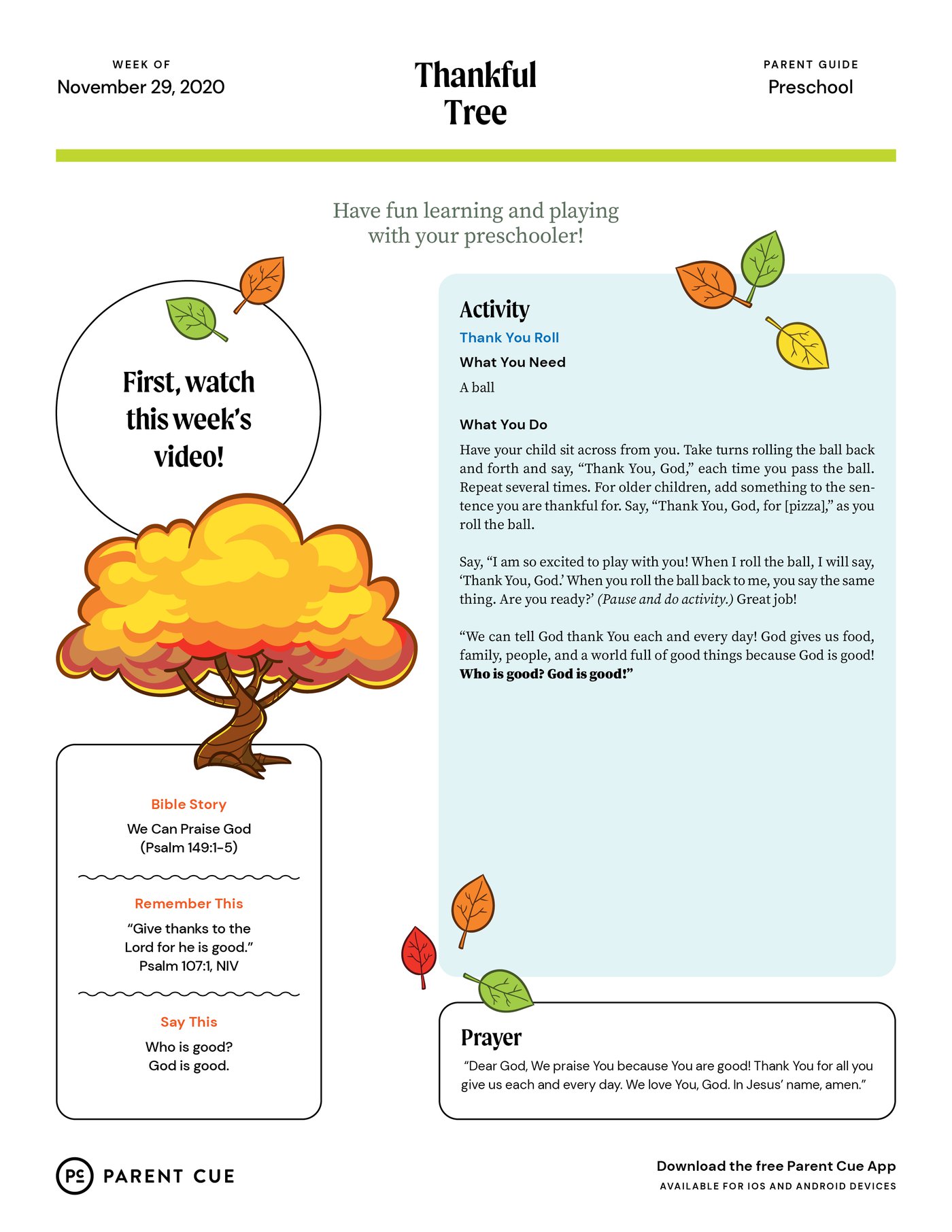 early ELEMENTARY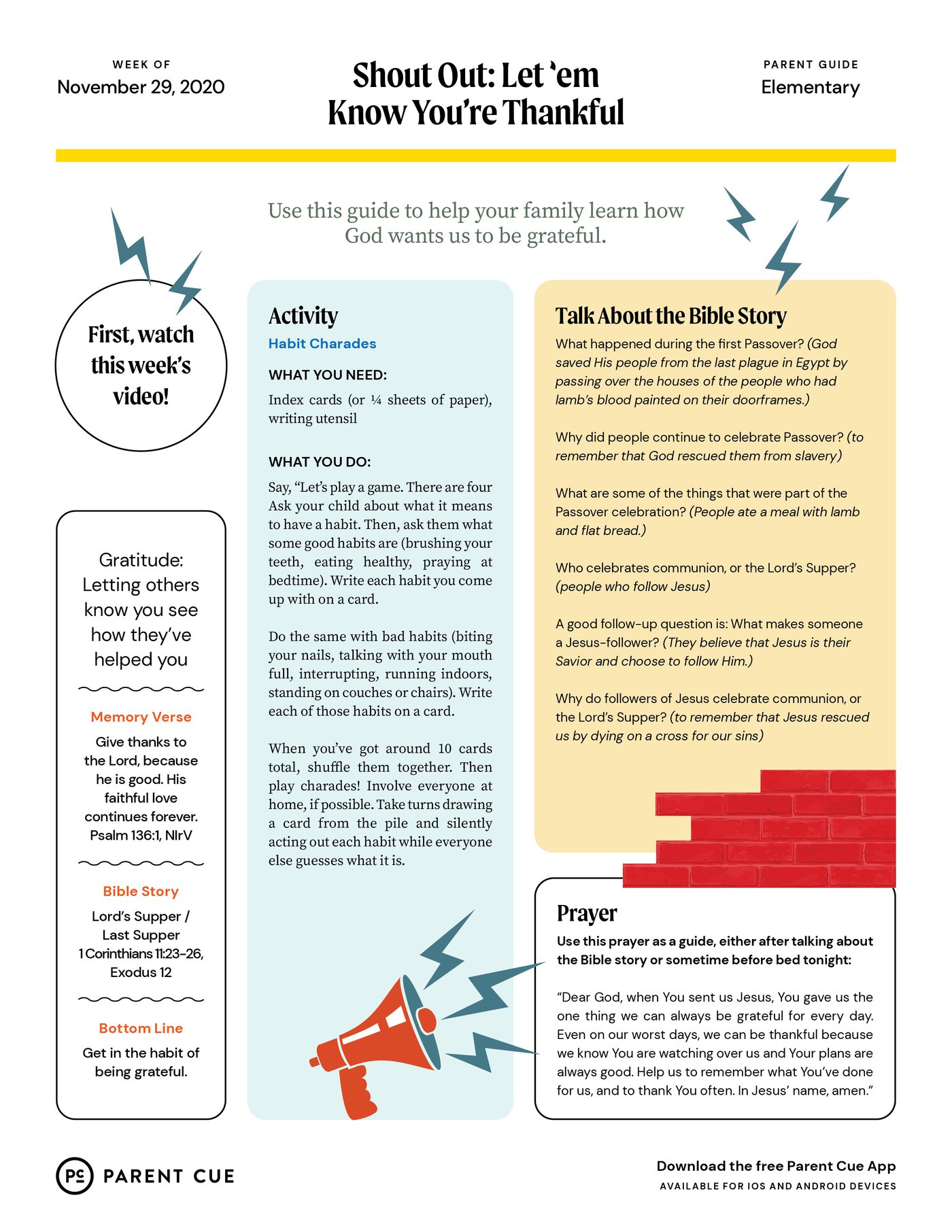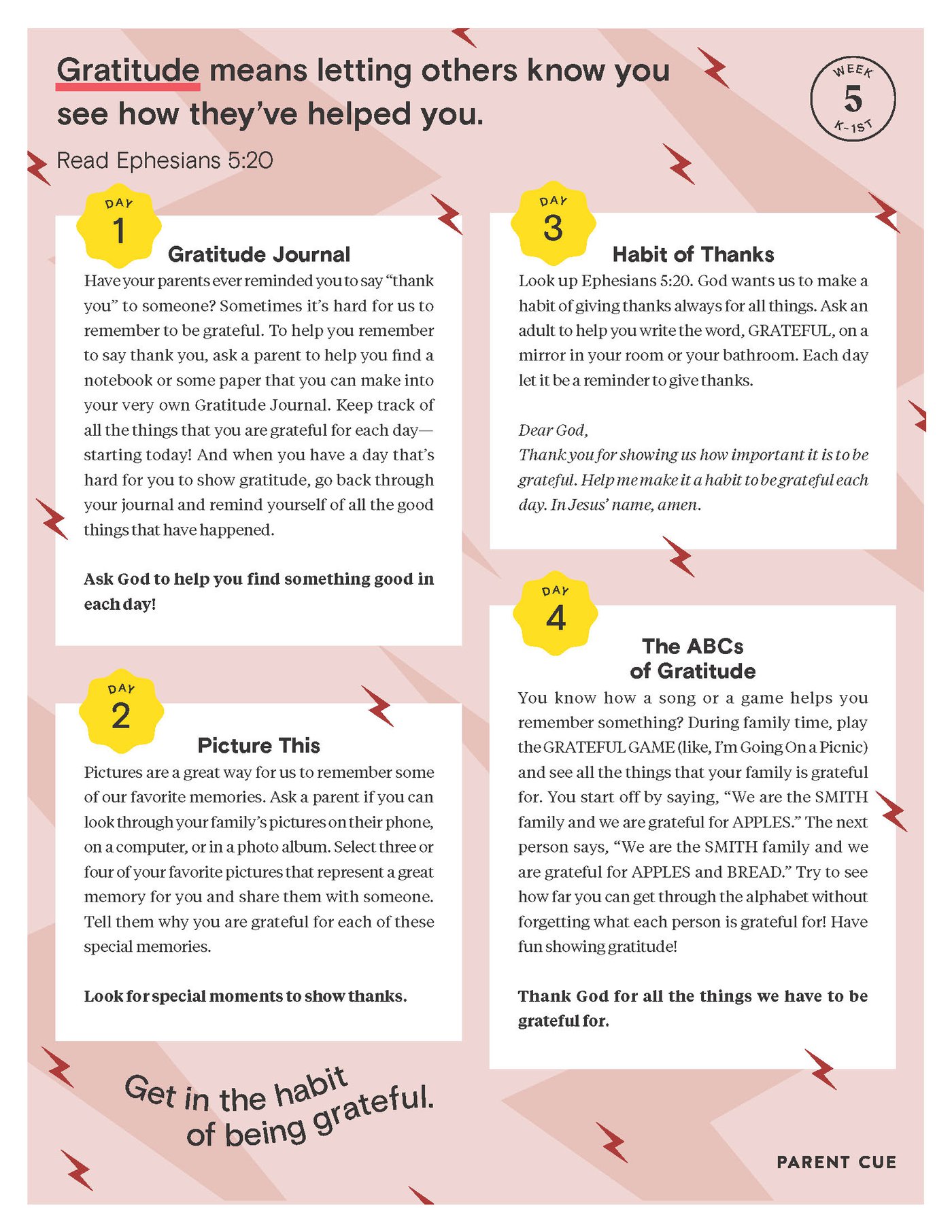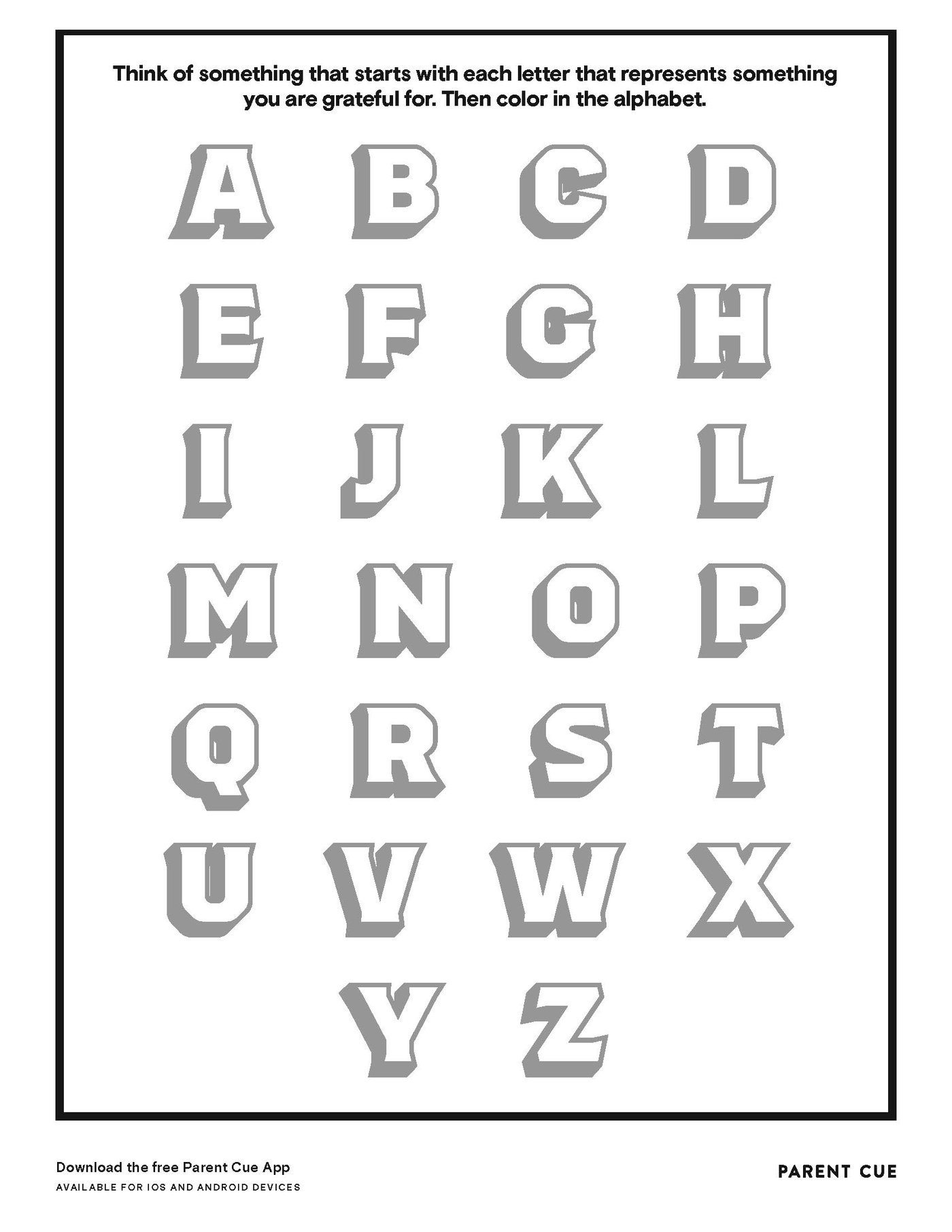 upper ELEMENTARY