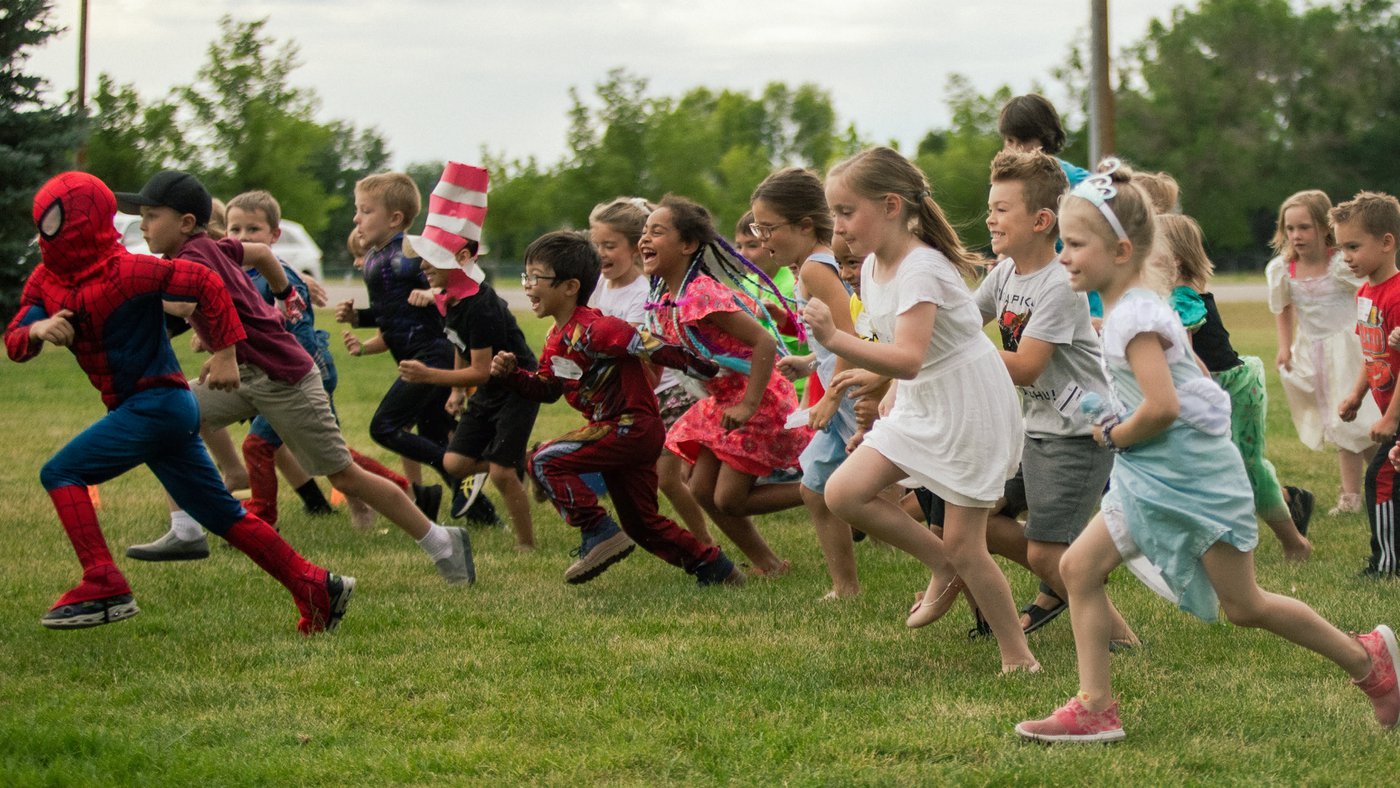 JUNE 26-29, 2023
For four days, our dynamic kids camp will help your child discover God's Word in an exciting and unforgettable way! This week, they will learn to DO what He says, BELIEVE Who He is, LOVE Who He loves, and GO where He leads. Go Big is free and open for all children entering kindergarten to 5th grade.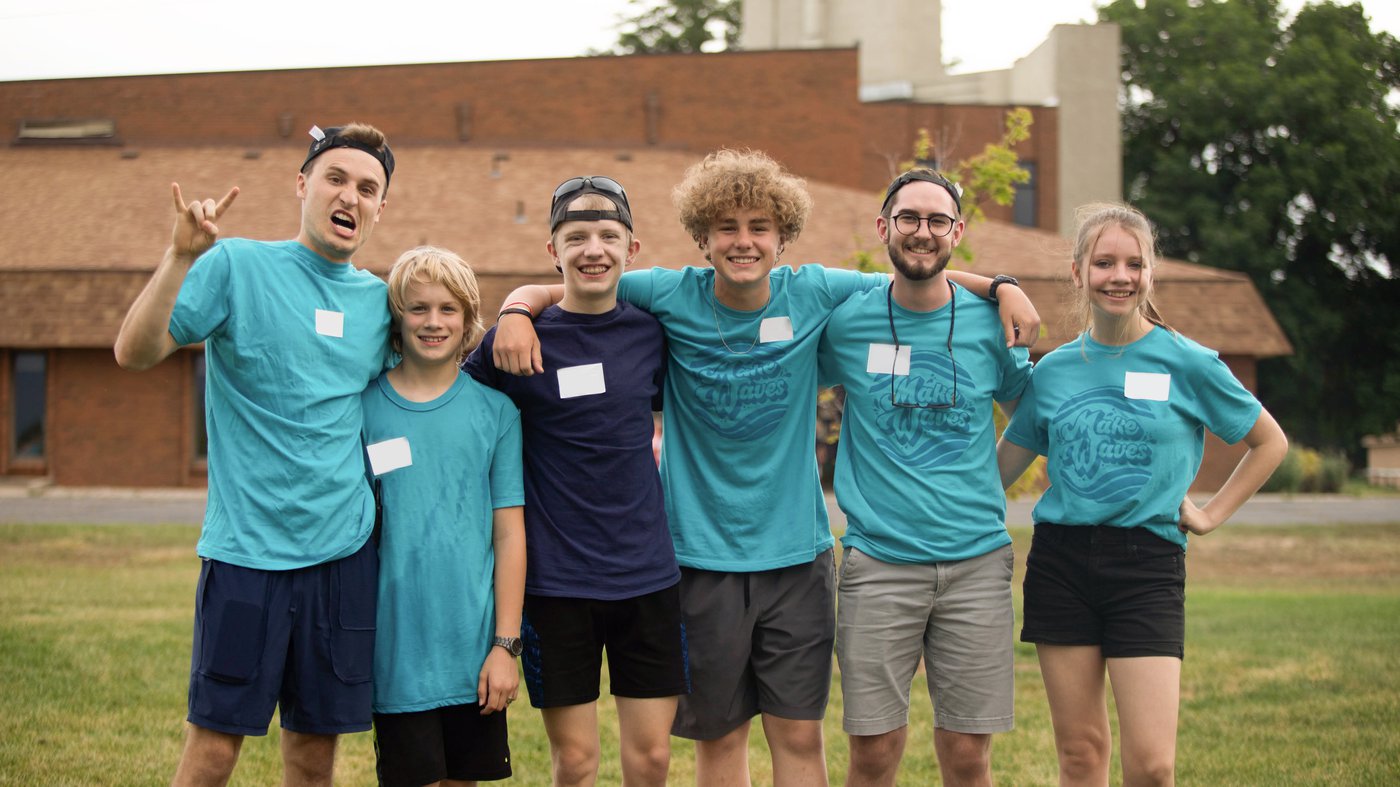 INTERESTED IN SERVING?
We would love for you to join us as a leader on the Go Big Serve Team. Adults, High School students, and Middle School students can serve during Go Big.
SCHEDULE
Monday-Thursday / June 26-29, 2023
5:45pm Check-In/Registration & Drop Off Begins
6:00pm Go Big Starts
7:45pm Go Big Ends